"Food is our common ground, a universal experience."
– James Beard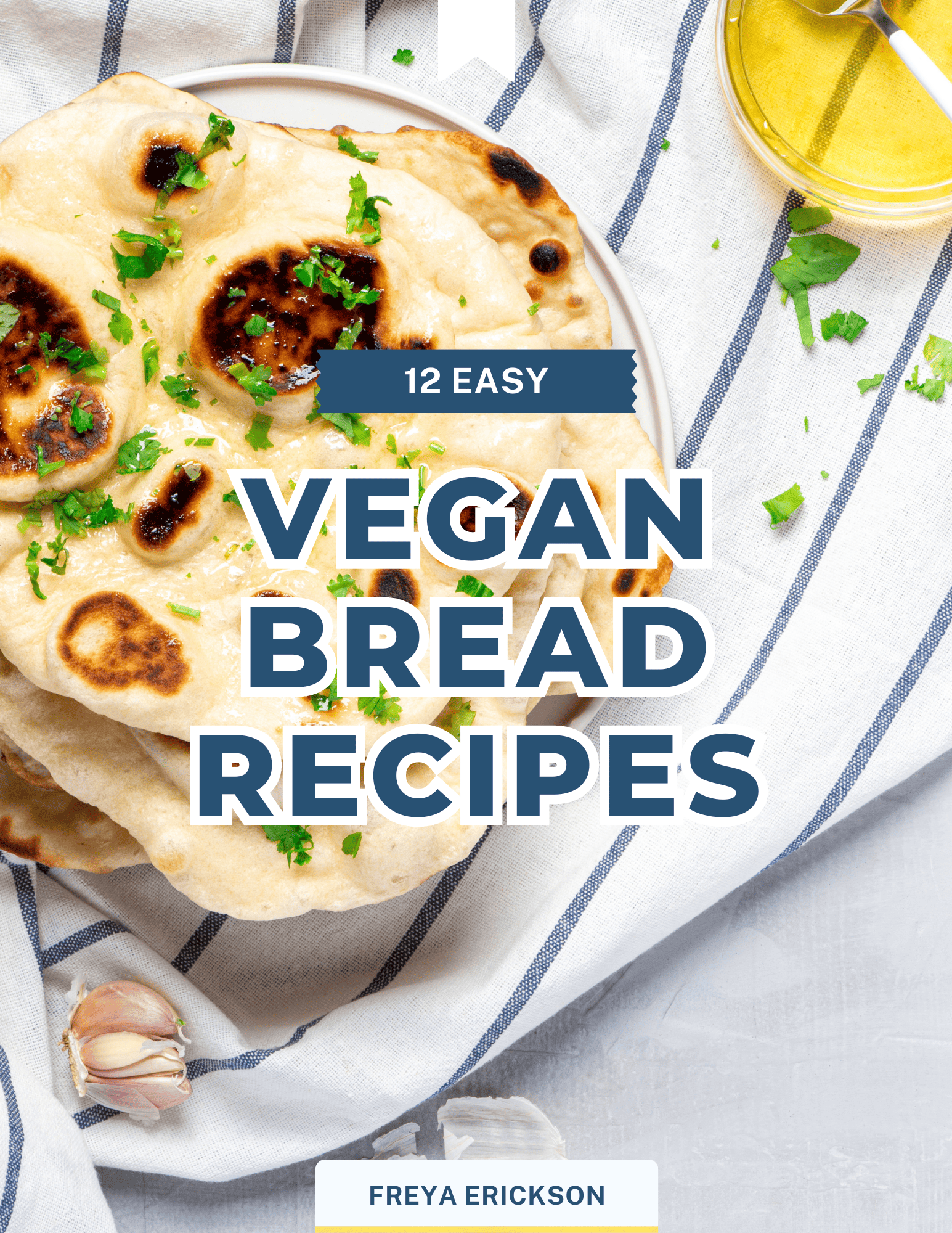 Grab your Free copy of our little book of baking!
Get Sweeter than Oats in Your Inbox
Pumpkin Choc Chip Muffins
Fall in love with fall with my delicious and simple pumpkin/choc chips muffins!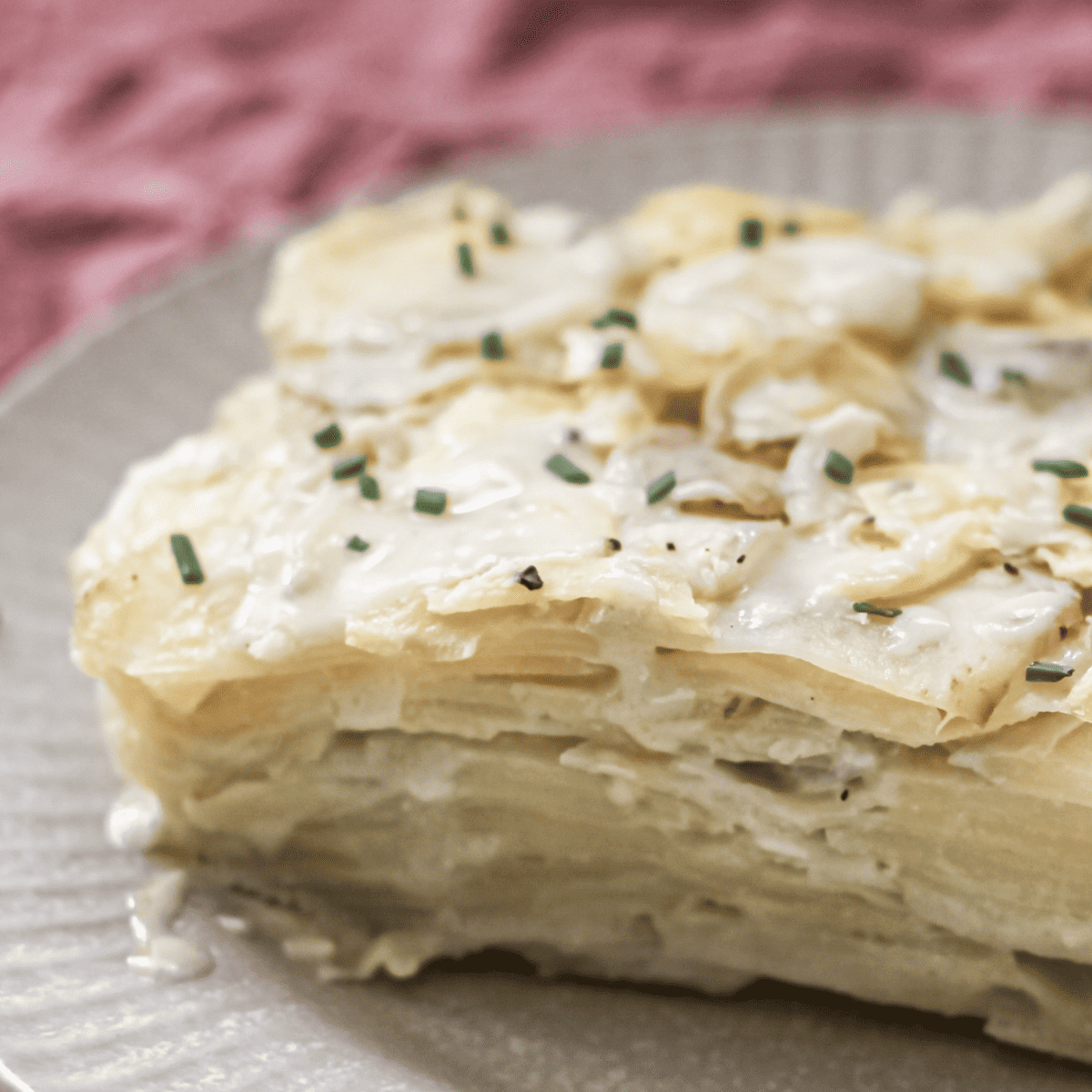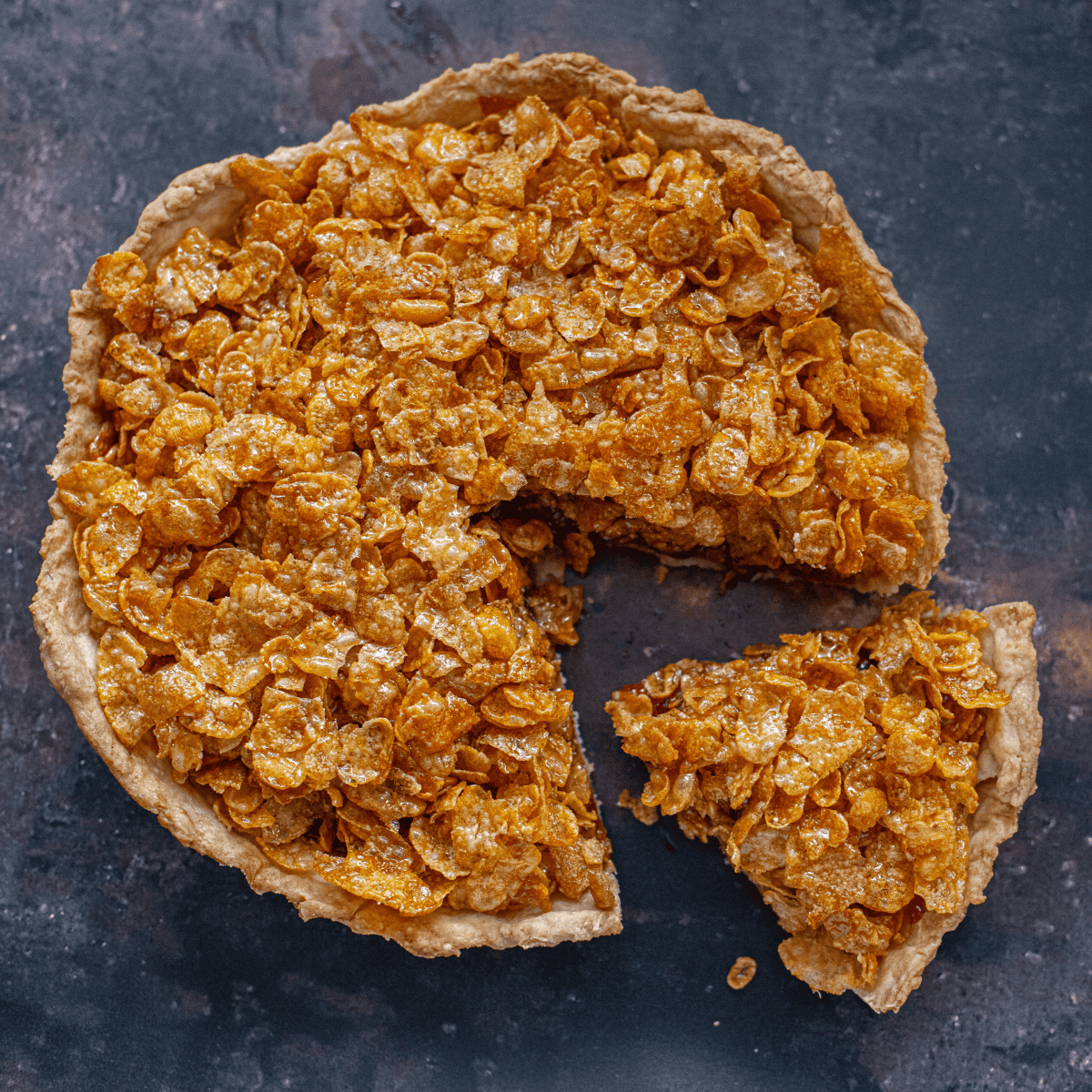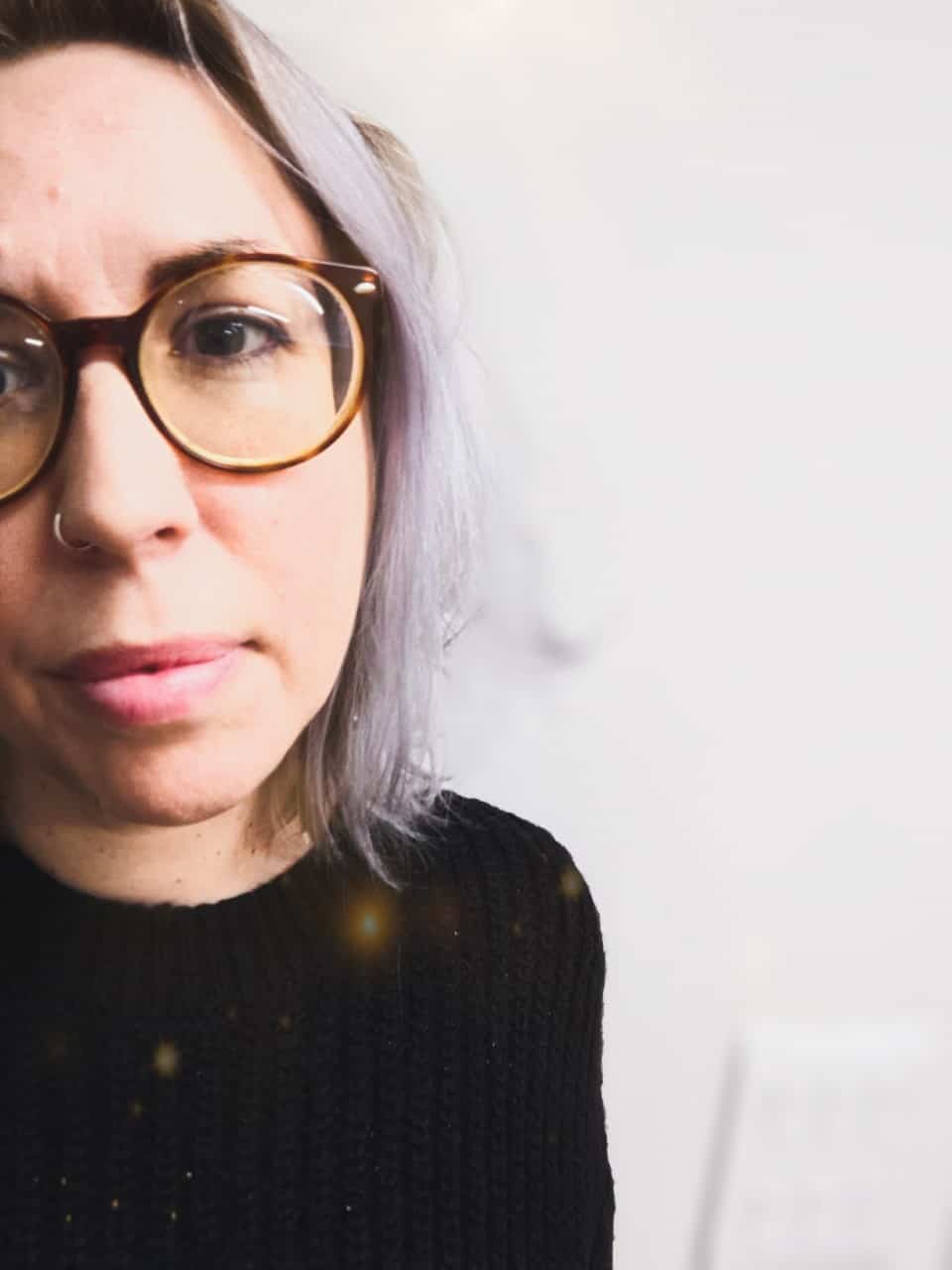 Meet Freya
Hi, I'm Freya and I'm the cook, photographer and pretty much everything else around here! I love true crime, coffee and cake!
Connect with me
Follow all of our recipes and other life updates! Join me on social media for juicy updates and quirky fun!
Shop my Favorite Kitchen Goodies to help you in the kitchen