A Guide to Vegan Food at Blackheath, London (Sept 2023)
Blackheath is a charming borough of South London, not too far from Greenwich, and is a great place to visit for a change from the normal hustle and bustle of London life. Read on to find out about vegan foodie options here!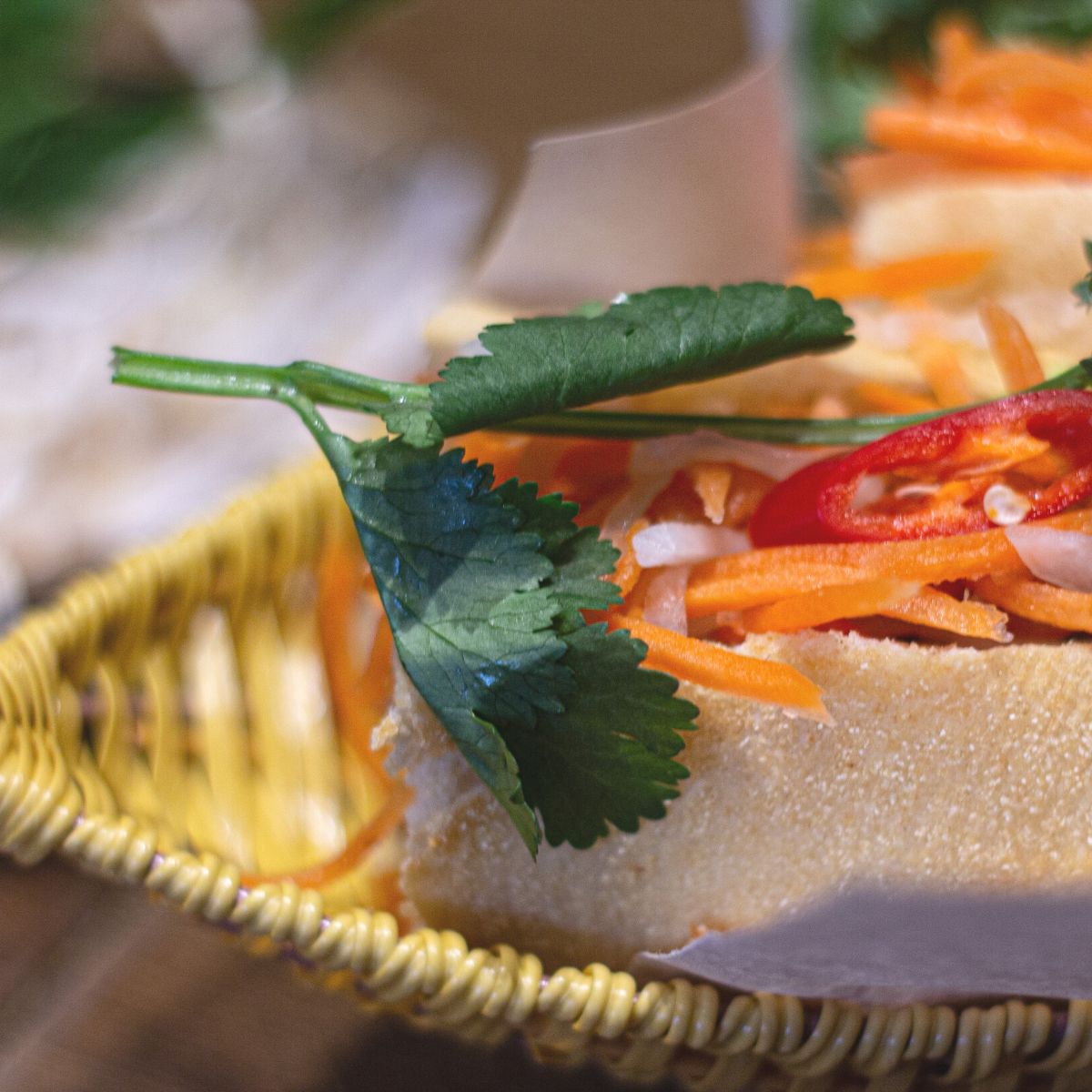 Quite unlike anywhere else in London, Blackheath is dominated by the heath itself, and the dramatic silhouette of All Saints Church, built in 1857.
Within easy walking distance of the heath are several steep roads, full of local shops and the usual chains that you expect to see everywhere these days. However, it is a place with a lot of local community, and the independent shops are always busy. On a Sunday, the local farmers market is packed with people buying their local organic veg, fresh flowers and pasta for the week ahead.
I'm sharing with you a few places that I've discovered that offer vegan options in Blackheath.
Coffee and Cafes in Blackheath
As almost every town in the country, Greenwich does have a Costa coffee and a Greggs. However, they also have a number of nicer places to grab coffee and (if you're lucky) a vegan cake.
Boulangerie Jade, (28a Blackheath Village), a fine French bakery, uses local, freshly ground coffee beans and has a selection of mouthwatering cakes and pastries, very few of which are vegan! They do stock a fine range of artisanal breads as well though, and if you're just after coffee and somewhere to sit, this is a charming little café.
Handmade Food (40 Tranquil Vale) is an independent café, using only seasonal and sustainable ingredients. They also cater for parties and serve amazing coffee.
Gails Bakery (3 Blackheath Village) offers some of the finest artisanal breads, delightful cakes and scrumptious sandwiches, some of which cater to a plant-based diet. And whilst they have expanded to 73 stores since the first store opened in the early 90s, Gail's retains a local, independent shop vibe, with great quality (albeit pricey) food.
Just opened is 15 Grams (30 Tranquil Vale) a small batch coffee roaster with two branches in London, the newest one in Blackheath. They are clearly passionate about coffee, using only ethically sourced beans, and for the caffeine aficionado, I highly recommend paying them a visit!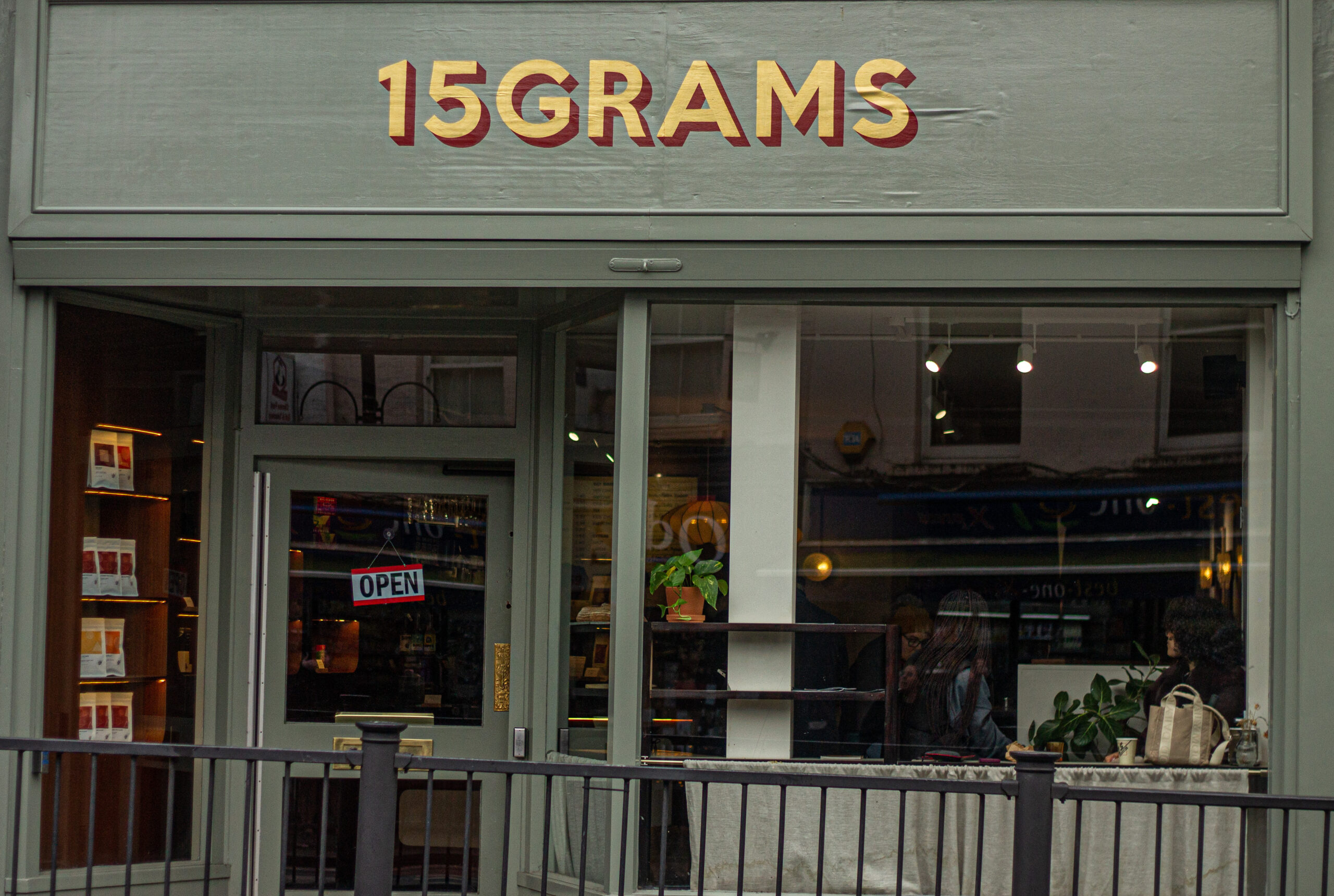 Breakfast, Lunch and Dinner in Blackheath
There are several lovely places to grab a bite to eat, or to have a leisurely meal. All of them offer vegan options ranging from limited to generous! This is the case pretty much everywhere though! Blackheath residents seem to love stone-baked pizza: you have Franco Manca, Pizza Express and Zero Degrees, all offering vegan options.
Buddha Taste (8 Royal Parade) is a new-to-Blackheath Asian eatery, completely vegetarian and vegan, and they have already built up a name for their amazing bubble tea (try the coconut taro milk tea), pho and banh mi. Very quick service and reasonably priced.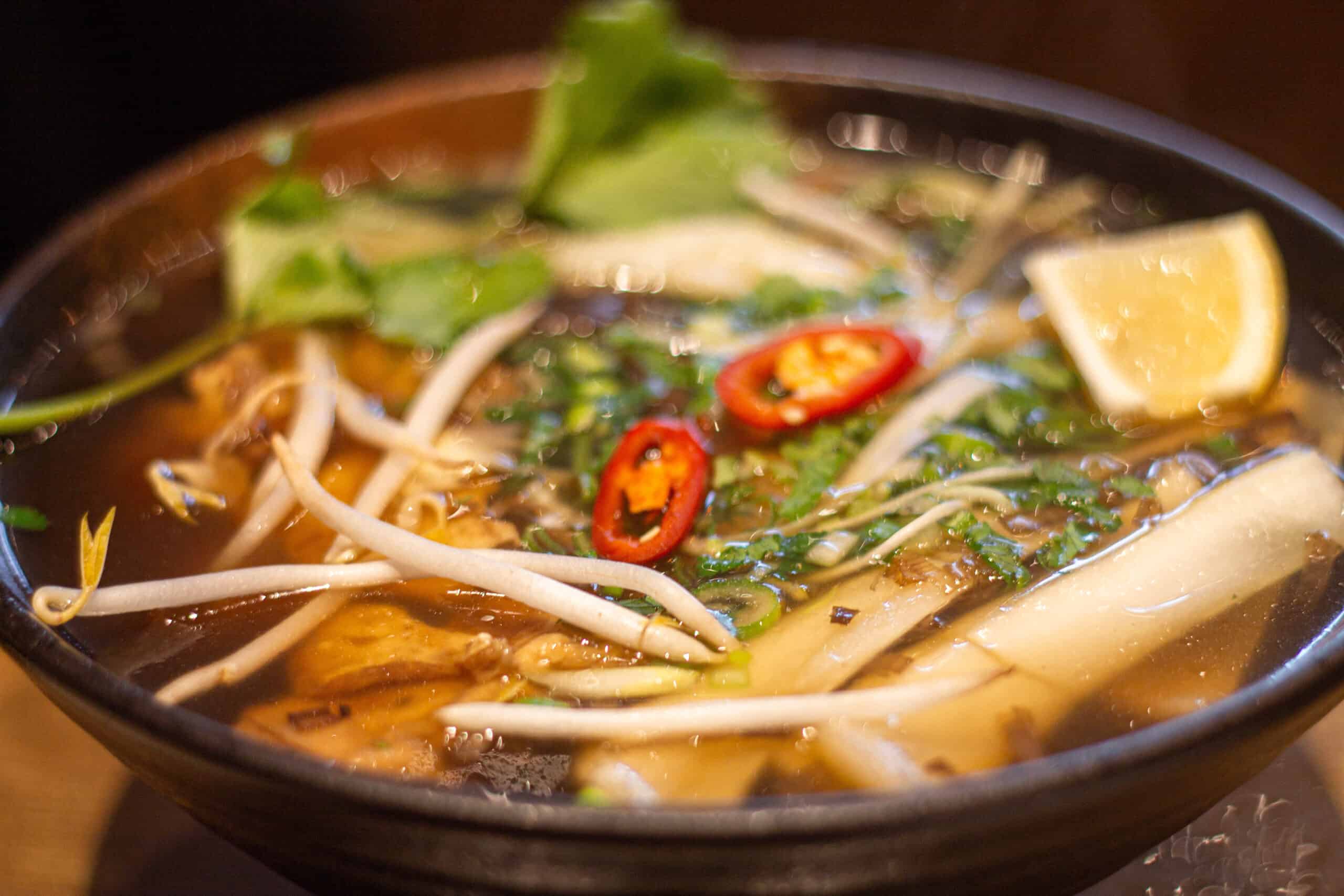 ZeroDegrees (Montpelier Vale) is an Italian themed restaurant and microbrewery with a great selection of vegan Italian dishes.
The Ivy Cafe Blackheath (Montpelier Vale). This is a beautiful, luxurious place to eat, but not as expensive as you might expect. They have a few vegan options, and it's a great place to say you've been! Note: you do need to book in advance as this place is always packed.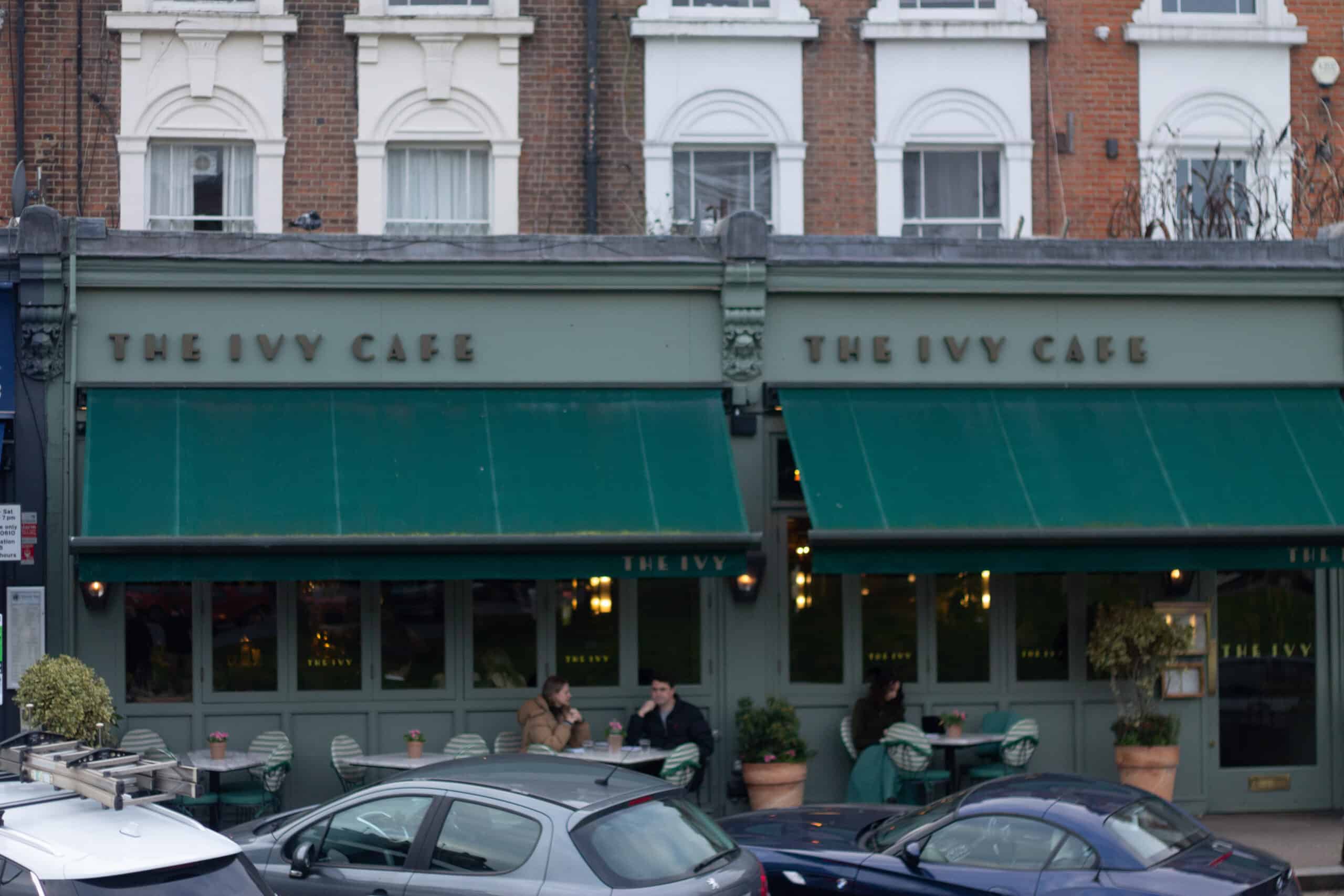 Köy Grill are a local Mediterranean Grill in Royal Parade, with an array of delicious vegan options.
Madeleine's Creperie sells vegan galettes, so you can choose your own plant-based toppings (although their menu does not reflect this). They also sell amazing coffee and ice cream and is always busy!
Blackheath is always a busy, bustling place with a great sense of community, and they embrace independent businesses, so new shops are always popping up. I highly recommend a Sunday spent walking around Blackheath, especially in the winter, when it is particularly charming or on a warm summer's evening, when you can sit on the heath and watch the world go by.
Visit my other vegan guides here: