I think that Starbucks might have been the first big coffee shop I had heard of, although it was Costa that first took over my local high street (and most of the UK).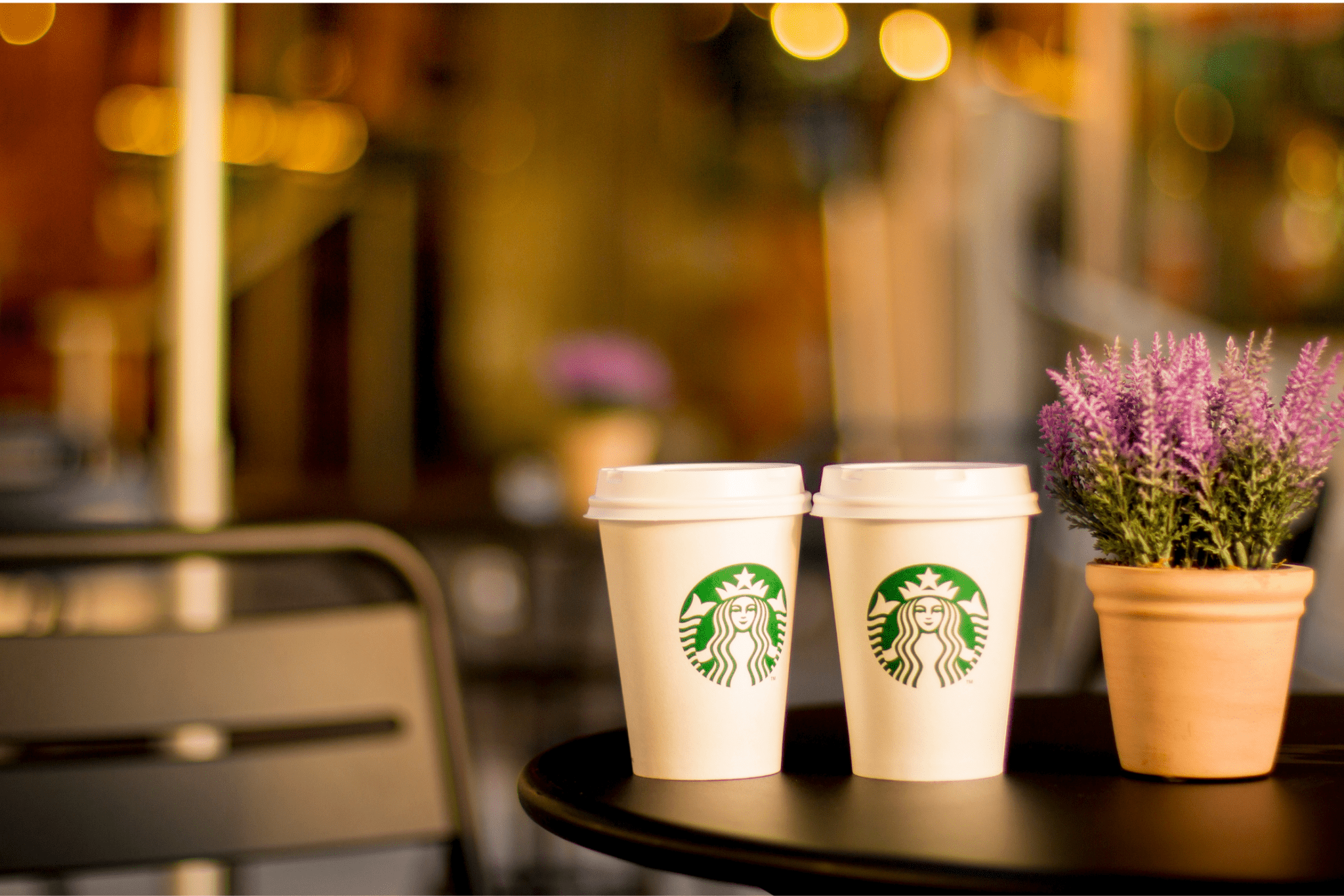 I have always been a little anti-Starbucks because I used to work for Costa Coffee, but recently I am being slowly converted. There was a few issues with Costa's allergen in-store procedures not being followed as they should. Whilst Starbucks are not perfect, the label printing system that they have avoids such mistakes, and makes it easier for the barista.
It's really important to remember that if you're unsure what is vegan, just to ask your barista: they are trained intensively to know exactly what you are after and give you coffee advice.
Note: most of the Frappuccinos and festive drinks come with whipped cream. Make sure to ask for the drink to be served without whipped cream OR with the vegan soy whipped cream.
What Coffees and Hot Chocolate are Vegan at Starbucks?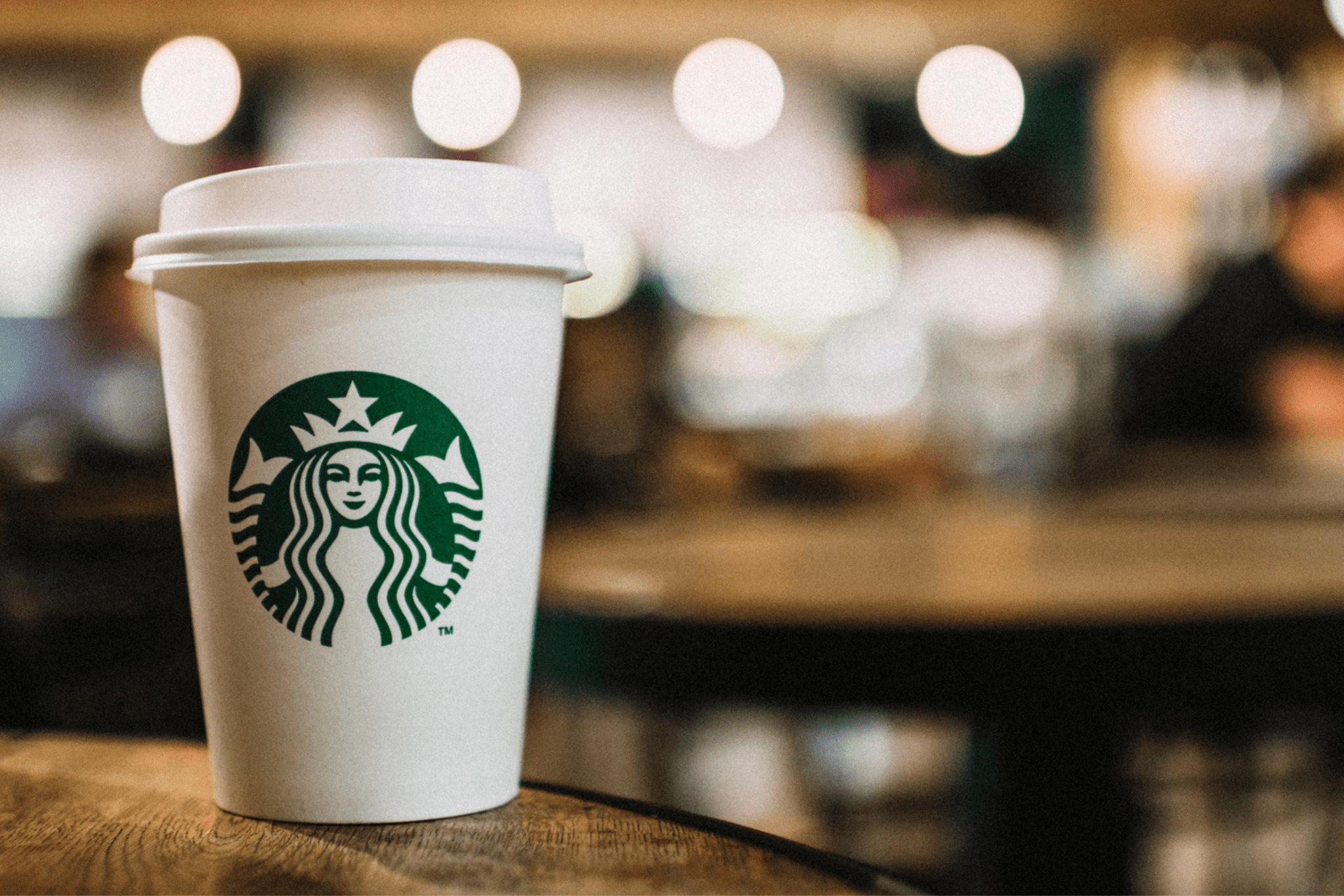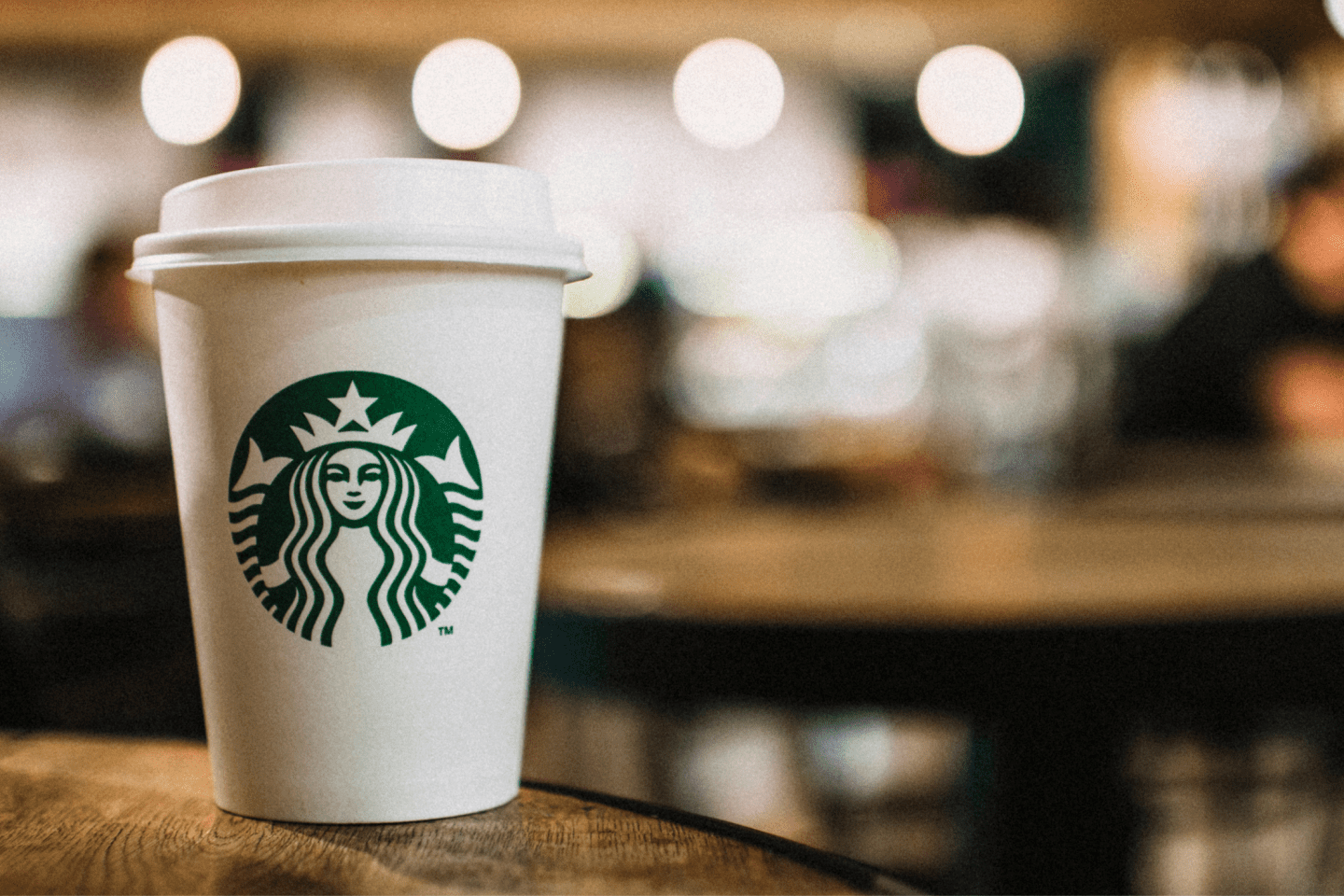 All Starbucks coffees can be veganised, just ask for your preference of milk:
Flat White
Cafe Americano
Caffe Latte
Caffe Mocha (make sure to ask for it with the vegan whipped cream)
Cafe Misto
Cappuccino
Cortado
Espresso
Blonde Espresso (a lighter roast of coffee)
Espresso Macchiato
Latte Macchiato
Caramel Macchiato
Filter Coffee
Classic Hot Chocolate, without cream or with vegan whipped cream topping
Fudge Brownie Hot Chocolate, without the chocolate whipped cream and fudge sprinkles (both contain milk)
What Plant Based Milks are available at Starbucks?
Soya
Coconut
Almond
Oat (gluten free)
Original Nut Blend
What Syrups and Speciality Flavours are Vegan at Starbucks?
Vanilla Syrup
Sugar-Free Vanilla Syrup
Caramel Syrup
Sugar-Free Caramel Syrup
Hazelnut Syrup
Sugar-Free Hazelnut Syrup
Almond Syrup
Gingerbread (may be seasonal)
Mocha Drizzle
Pumpkin Spice Sauce (seasonal)
Currently, Starbucks are expanding their vegan drinks choice with their Original Nut Blend.
What Non-Coffee Hot Drinks are Vegan at Starbucks?
So what can you drink at Starbucks if you don't like coffee?
All the Tea and Tea Infusions
Matcha Tea Latte
Classic Chai Tea Latte
Is Starbucks Hot Chocolate Vegan?
Yes, it is and they also do a vegan Soya whipped cream topping
What Cold Iced Drinks are Vegan at Starbucks?
Iced Black Tea and Lemonade
Iced Green Tea and Lemonade
All the Iced Teas and Iced Infusions
Iced Caffe Latte
Iced Blonde Latte
Iced Cappuccino
Iced Matcha Tea Latte
Iced Chai Tea Latte
Cold Brew Latte
Vanilla Cold Brew Latte
Nitro Cold Brew
Iced Caffe Americano
Iced Caffe Mocha
Cool Lime Refresha Drink
Strawberry Acai Refresha Drink
Pink Coconut Refresha Drink
Coffee Frappuccino (ask for it with vegan whipped topping)
Caramel Frappuccino (ask for it without the caramel drizzle and with vegan whipped topping)
Mocha Frappuccino (ask for it with vegan whipped topping)
Espresso Frappuccino
Java Chip Frappuccino
Vanilla Cream Frappuccino (ask for it with vegan whipped topping)
Double Choc Chip Cream Frappuccino (ask for it with vegan whipped topping)
Strawberries and Cream Frappuccino (ask for it with vegan whipped topping)
Chocolate Cream Frappuccino (ask for it with vegan whipped topping)
Matcha Tea and Chai Tea Cream Frappuccinos (ask for them with vegan whipped topping)
What Food is Vegan at Starbucks?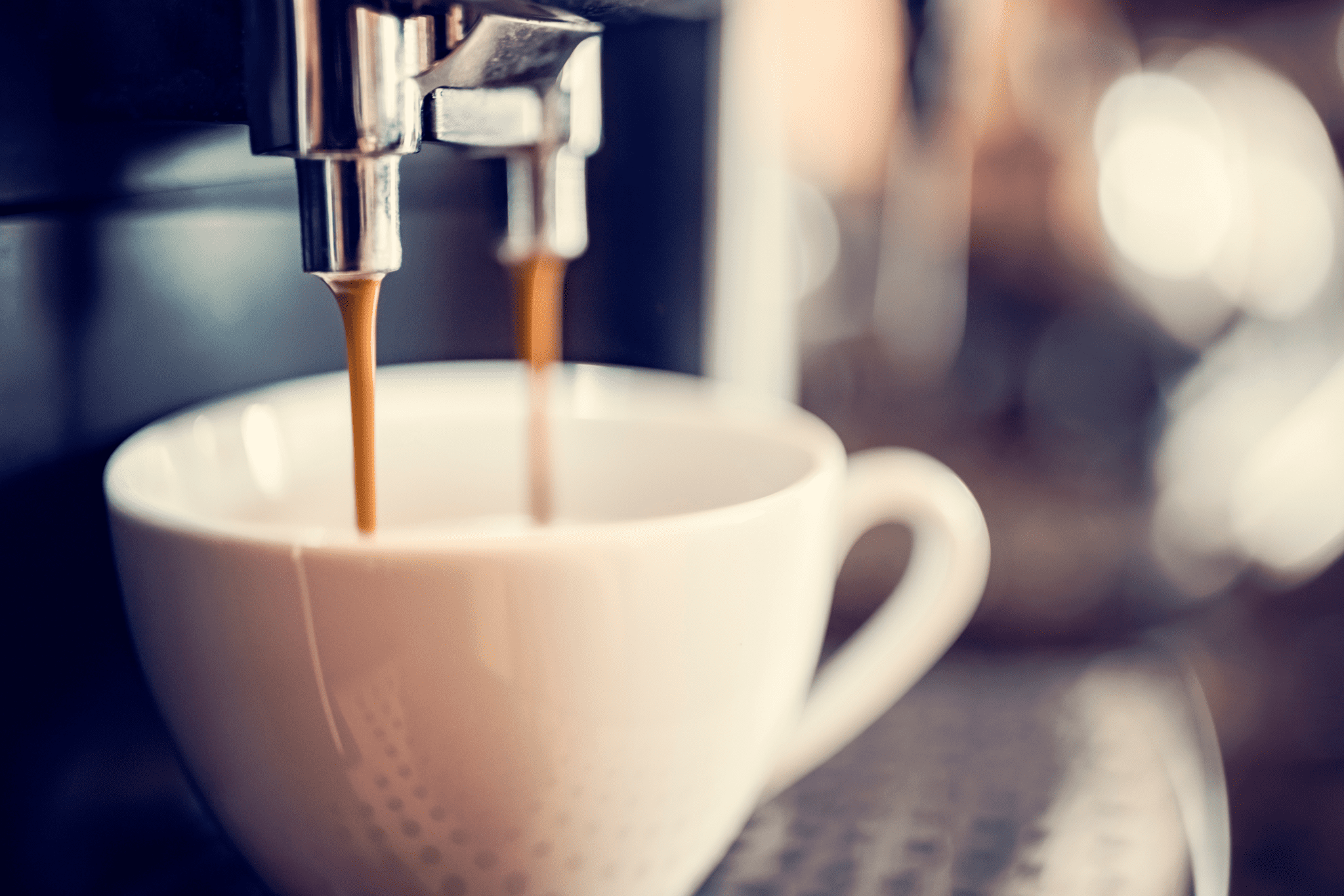 Starbucks are constantly improving their plant based options particularly their breakfast options, but it does depend on what store you visit. I would recommend that if you want to visit a specific store for a cake and a coffee, give them a call first to make sure that they have some vegan options for you.
Coconut and Lime Cake
Beyond Meat Breakfast Sandwich
Turkee and Trimmings Toastie (seasonal)
Very Merry Beyond Meat Sandwich (seasonal)
No Meatball Marinara Wrap
Spinach and Pea Falafel Wrap
Five Grain Oatmeal
Dark Chocolate Bar
Peanut Butter Cups
Check out my guide to Vegan food and drinks at Costa Coffee in the UK.