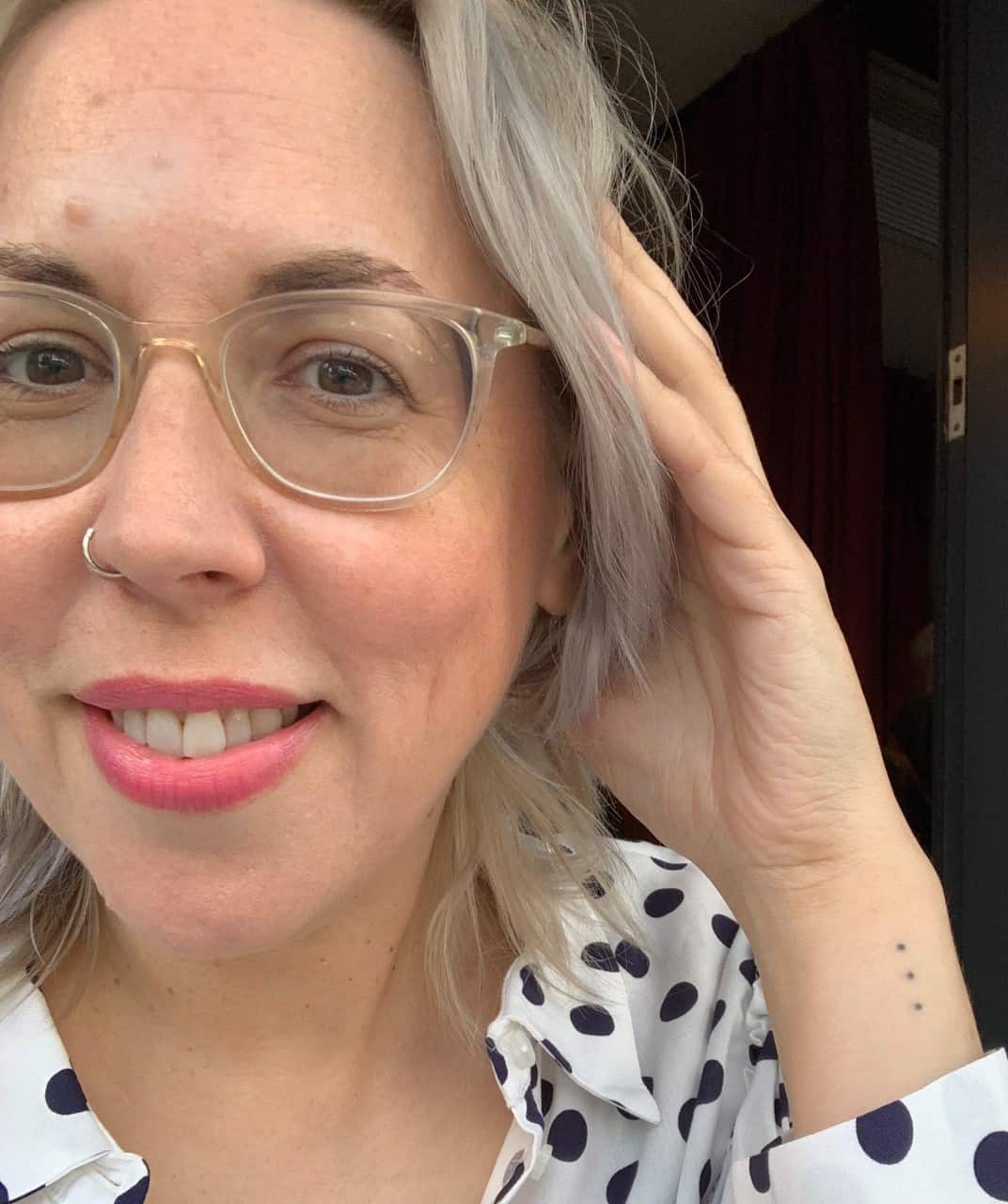 Welcome to Sweeter than Oats, not just another vegan food blog! Are you trying to find recipes for your favourite comfort foods that don't contain dairy or eggs? Or perhaps you're looking for an egg-free cake for a work colleague's birthday. Are you or a loved one lactose intolerant, dairy free, or trying reducing cholesterol? Either way, I've got you covered!
We spend all of our spare time veganising family favourites so you don't have to! From scrumptious breakfast ideas to speedy suppers and vegan baking, you're guaranteed to find some inspiration here!
If you're new to plant-based baking, start here, at my resources section. You'll find ideas for where to eat and get coffee as a vegan, useful vegan baking tips, and much more!
I currently live in the wilder climbs of Essex and love nothing more than visiting food markets, old bookshops and trying out the latest vegan and plant-based products. I love to cook for my other half, Tim, who has an egg intolerance (let's not mention the details here), and my friends who always give me honest opinions on my bakes.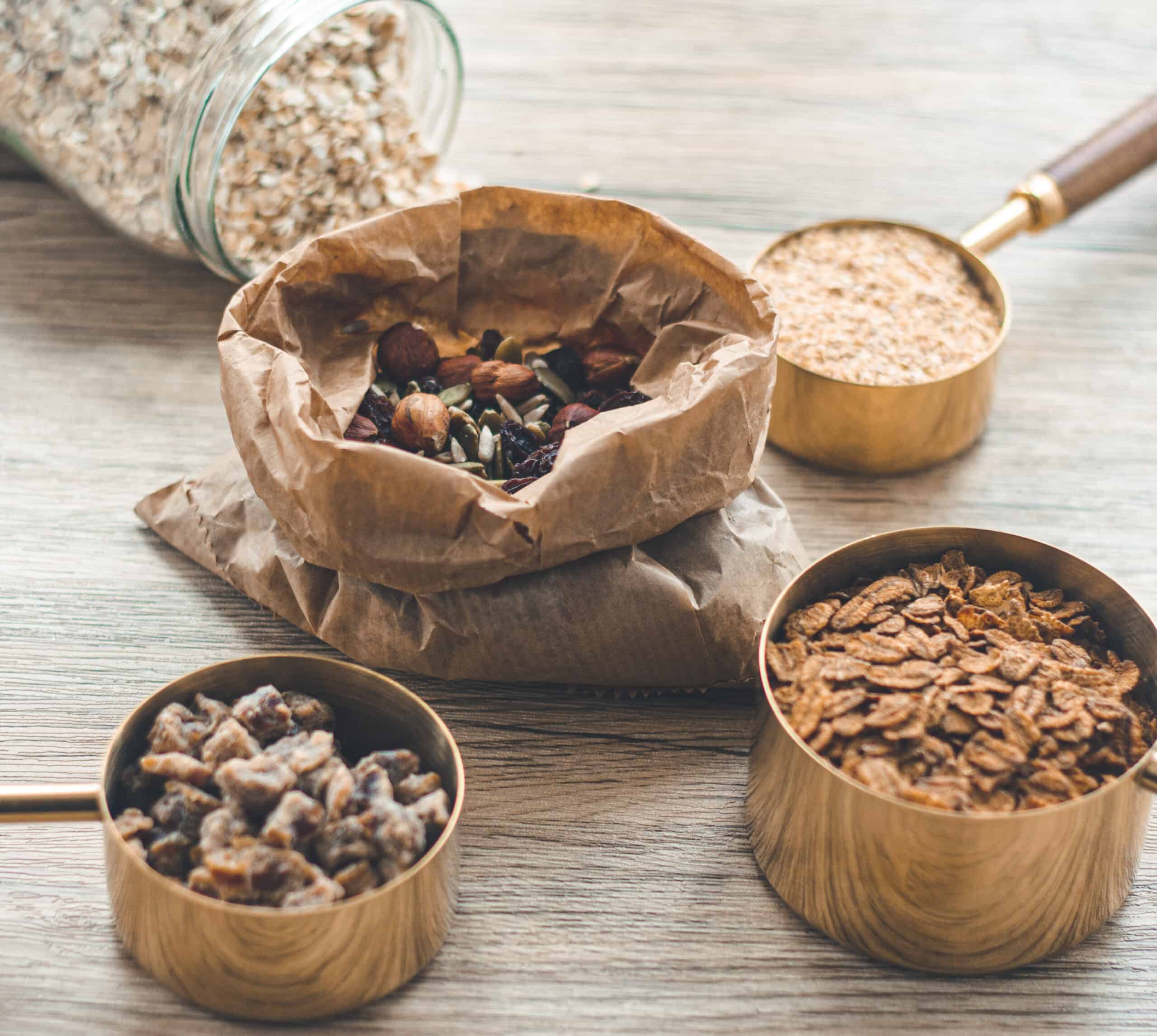 When I'm not working, I spend most of my free time trying to keep my plant family alive, photographing food (which is always cold by the time I get to eat it!) and listening to true crime podcasts.
I am obsessed with old cookbooks and find them a wealth of inspiration. I love taking an old recipe and making it plant-based, it's so satisfying.
I love to make food look as beautiful as possible and am always excited to work with brands to achieve that! However, I am not a professional food photographer and would rather spend time developing, cooking and eating recipes, than hours styling them. That's why my process shots might look a bit questionable sometimes. I like to think that what you see on my posts is exactly the result that you will get. No photographers magic here (except a little Lightroom).
What I Use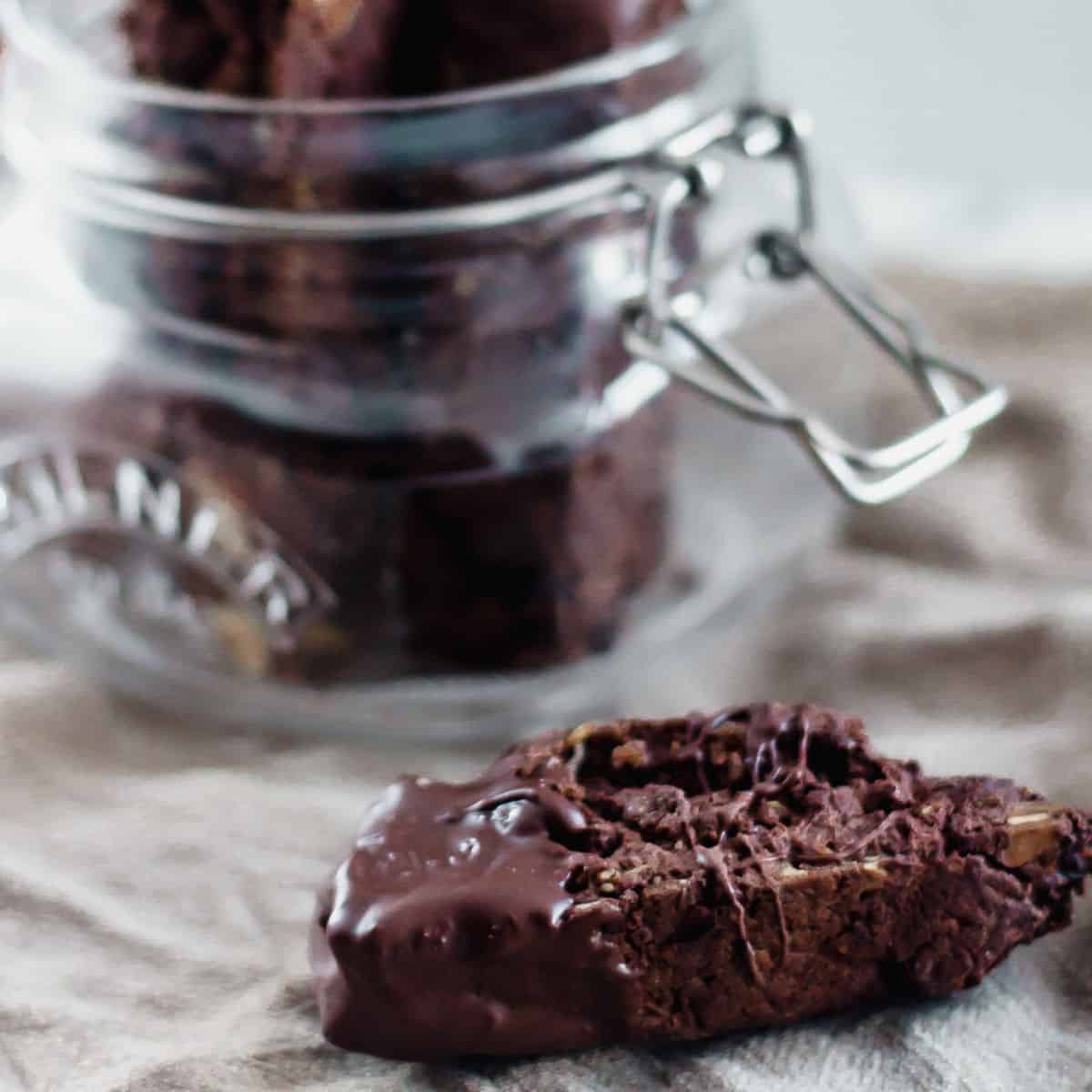 I currently use an old Canon Rebel fitted with a 50mm 1.8 lens, although I'm hoping to upgrade to the 1.4 soon! I have a dedicated area by my front window that is the permanent home to my backdrops, linens and props.
I am constantly trying to perfect my photography but like everything in life, perfection is both unattainable AND subjective, so I'm just happy if I get a few shots before my food gets cold!
More About Me
In a sort of tragic way, I often find that I'm gleefully hugging myself when I find a recipe to bookmark "for later on..."
Mysterious as that may sound, what it really represents is the onset of whatever season we are NOT currently enjoying/tolerating/hibernating in. It's human nature of course. We always want what we can't have: curly hair, straight hair, fast cars, vintage cars, summer food, winter food. (See: The Shaggs-Philosophy of the World)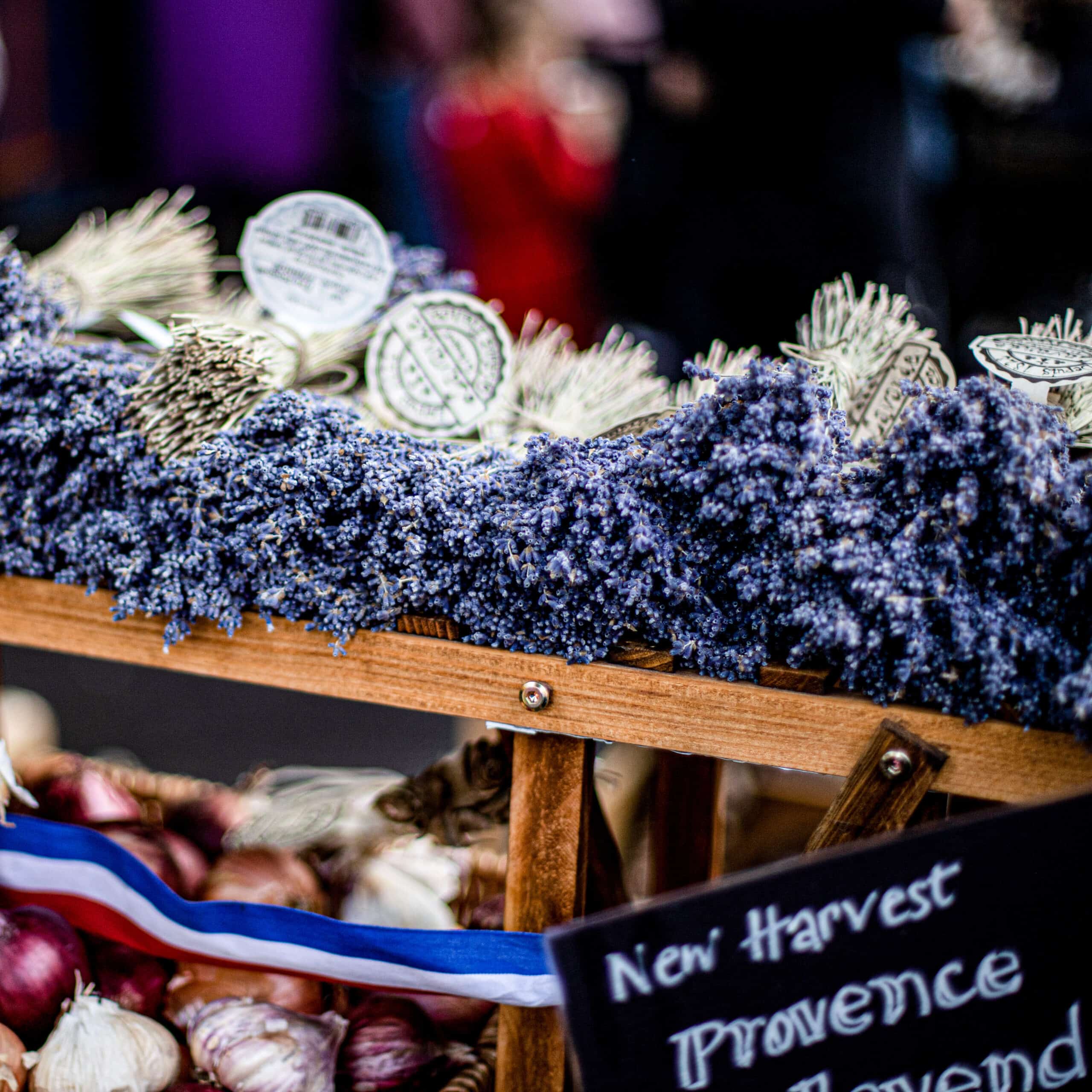 It's true. After 5 months of stews and steamed puddings and roast dinners, we want salads, we want Banh Mi sandwiches filled with crisp, raw vegetables, we want ambrosia! In the summer we long to be able to tolerate the oven being on for longer than 15 minutes, to be able to ladle thick goulash into deep bowls and to serve mouth-burningly hot custard with dessert.
It's OK though, we know all about the rapidity that time passes by with, and as you get older the seasons start to pass by in a disturbing blur before you start to question "what happened to the summer?" or "I can't believe it's 6 months since I brined that Tofurkey.... I really should remove it by now..."
Part of getting older is just complying with this fact and instead of clinging on to our misspent youth, accepting our present and future.
You're definitely wondering what on earth this has to do with this blog, aren't you? Well, not much really, although it is a noted fact that the existentialist philosophers enjoyed eating above all other pleasures of the flesh. Or perhaps I made that up, trying frantically to find a tangible link between cooking and my musings on getting older.
Whatever. Cooking is far more appetising than a three hour long debate on the futility of man and whilst I will always make time for Andre Gide, I wouldn't give you tuppence for Kierkegaard's complaints about how he/we got here.
Don't Forget to Subscribe!
Don't forget to subscribe to receive my free vegan starter kit! Containing a handy dandy shopping list, menu planner and conversion guides, I've got your back!
Hope you enjoyed learning a little about me but if you have questions, just drop me an email!
You can follow my food on Instagram here.