6 Awesome Places to Get Vegan Food at Borough Market London in 2023
This post contains links to affiliate websites, such as Amazon, and we receive an affiliate commission for any purchases made by you using these links. We appreciate your support!
5 awesome places to get vegan food at Borough Market, London. Borough Market is a must-visit for all foodies, and you can walk around with a coffee or juice in hand and sample some of the delicious foods available. Here's a brief guide to what's vegan at Borough Market!
There are several ways to arrive at Borough Market. I usually end up there from the train from Chelmsford to Stratford, then grab the Jubilee Line to London Bridge. Once you get off the tube, you will see the large imposing entrance to Borough Market across the street and you'll sense the hustle and bustle immediately.
Borough Market is one of the oldest food markets in the country, ad you can sense the history as you walk underneath the railway arches, and down the narrow streets smelling coffee and all sorts of food. Of course, it is always bustling, and is a great place to go for a first date, or to catch up with friends.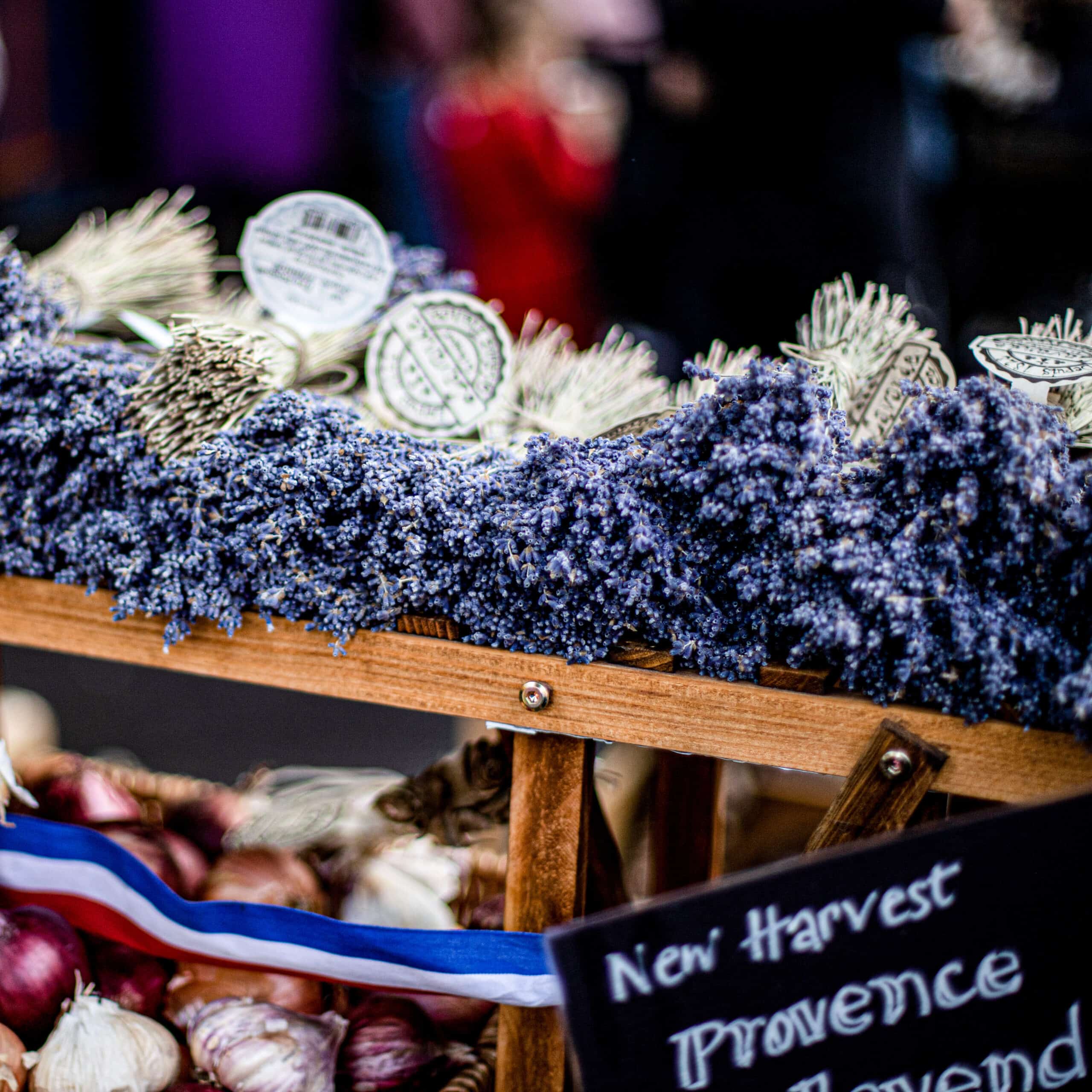 Once you arrive, take a minute to walk around. Don't just walk around and try everything first. You'll be glad you savoured the atmosphere first. It is quite a sprawling area, one half is fresh fruit and veg, butchery, deli meats, cheese and bread and then the other side is hot food. I like to take my time browsing, there is a lot to see there, and Borough Market pretty much caters for all tastes. Here are some of my favourite vegan stalls. These stalls were active and in operation at Borough from January 23 this year.
1. Monmouth Coffee – Different Every Time
I suggest you first grab an iced coffee at Monmouth Coffee. Be prepared to queue, but it's a great buzz and the staff come out and take your order, old-style, with a notebook and pen (whilst current social distancing measures are still in place). I had the most delicious oat milk iced Latte, and as we queued, we were able see the Shard in (most) of it's glory, whilst finding our feet a little bit. I always like to grab a coffee before I start to walk around any food market. It's thirsty work! For me food shopping is like clothes shopping, but much more satisfying (although dents the purse just as much).
Monmouth Coffee is amazing because they do not use cookie cutter beans like the big coffee chains, and so the flavour experience is different every time. And you will see people queueing around the corner just to get their daily caffeine fix from Monmouth, and that's how you know it's good.
Now the fun begins! You may want to start by browsing the beautiful fruit and veg stands, packed with everything you can imagine, and the best seasonal produce. If you want wild mushrooms or truffles, visit in Autumn and you will be able to make yourself the perfect risotto. I recently bought some outdoor Rhubarb, and soon the strawberries will be coming into their own.
2. Khanom Krok – authentic Thai Sweet Street Food
I like, however, to not laden myself down with food just yet. I want to eat! When we visit Borough, we like to try a specific different cuisine each time. Last month it was vegan Thai Street Food, and I was not disappointed by the selection at Khanom Krok. The menu is small, but full of flavour, particularly famous for their authentic Thai street food, specifically the mango sticky rice and eponymous Khanom Krok, delicious coconut pancakes, cooked in a mold while you wait. Both of these sweet delicacies are absolutely amazing.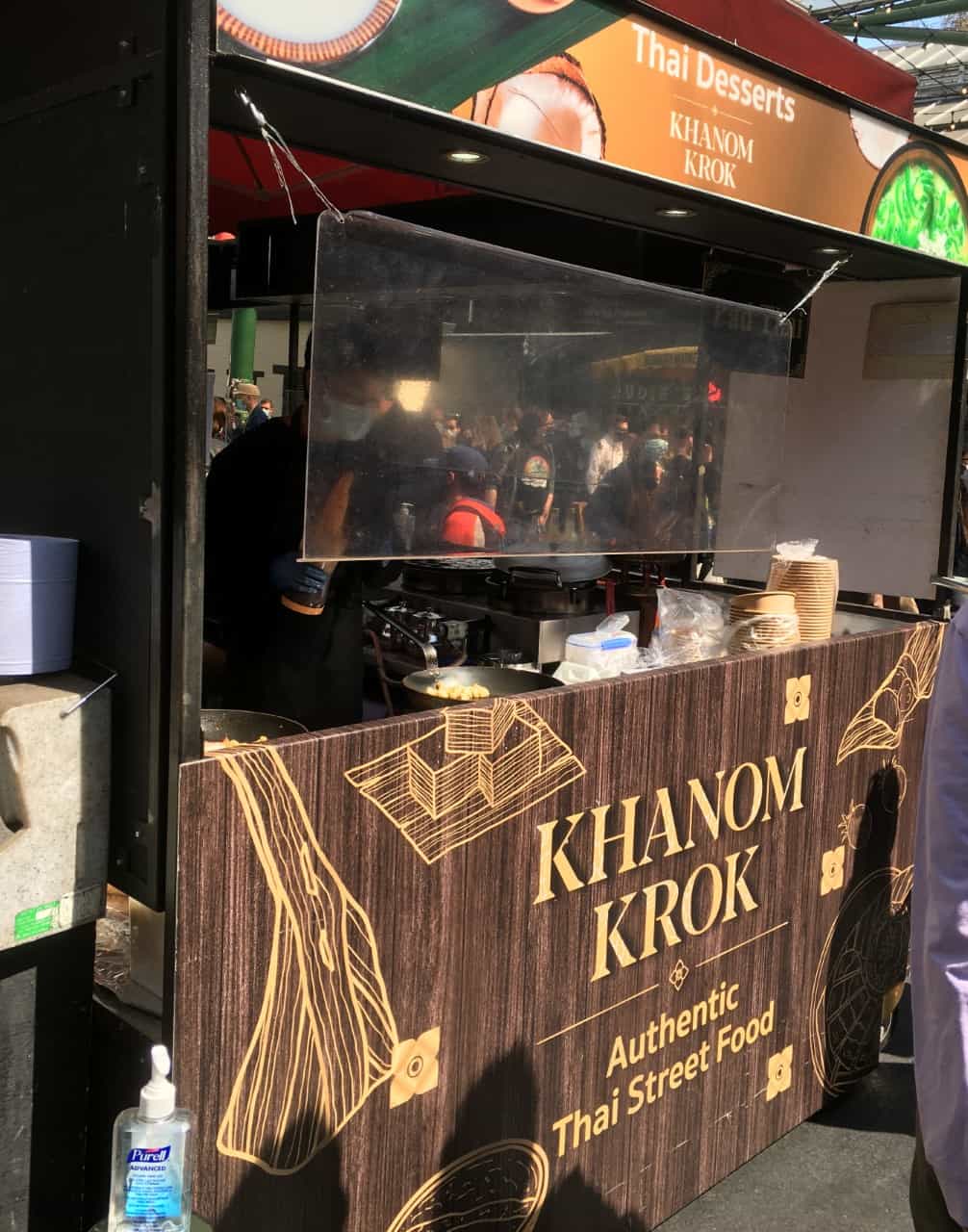 3. Tacos Padre – An Essential Street Snack
£9.50 for any 3 tacos. I can't go anywhere without wanting to know what the Mexican food is like. I love Tacos, Enchiladas, Fajitas, Margaritas….I could go on. Padre do an indomitable range of Tacos, including their fiery vegan cauliflower 'al pastor' with coconut and Veracruz-style salsa macha. Small but mighty. Available Fridays and Saturdays at Borough.
4. Palace Culture – Undetectably Vegan Cheese
Vegan cheese is coming along in evolutionary leaps and bounds these days, and whilst the stuff you see in the supermarket is still laden with coconut oil and additives, it's great to know that there are people out there treating vegan cheese with the care and attention it deserves.
Palace Culture is such a company. The name alone suggests that there is an underlying passion for making the best product they can, and believe me, their vegan blue cheese is unsurpassed. Here's what Palace Culture say about their amazing process:
Using organic cashews and almonds, we soak our nuts in filtered water before fermenting them with live cultures. This gut-healthy base is then combined with sea salt and a mix of herbs and spices to create a flavour packed product. From tasty cream cheese spreads, to soft and hard cheeses that have been aged over months, we have products for every charcuterie board.

Palace Culture
5. Horn OK Please – Delicious and Fragrant Indian Street Food
The queue for Horn OK Please is always long and with good reason. Their food is absolutely delicious, and the smell and brightly coloured stand will lure you in, if the promise of amazing Aloo Tikki and their famous Moong Dal Dosas hasn't already. Available at Borough Market Monday-Saturday so you won't miss out!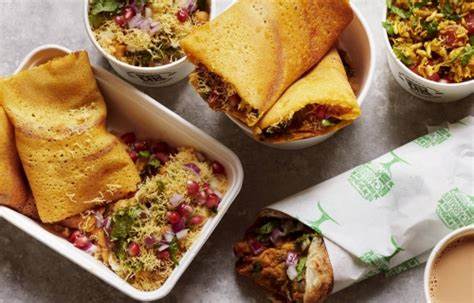 6. A new entry is Mallow London – beautiful plant-based restaurant

Mallow London opened quite recently, and is a restaurant in Cathedral Street, very easy to find! They serve from breakfast through to evening and even a tasting menu and the options are mouth-watering: porcini chestnut croquettes, beetroot sweet potato tortellini, chick'n burgers and even crème brûlée. Reviews are always extremely positive for Mallow and it's a lovely place to sit down for lunch after a hectic morning shopping in the market!
Tips for Shopping at Borough Market
I recommend that you don't arrive too late in the day as it does get very busy. Around 11am is perfect, and it gives you time to grab lunch, and then find something to take home for later on.
Borough opens at 10am and closes at 5pm and is closed on Sundays.
Bring your own shopping bags. You will probably fill them.
Bring a bottle of water. If it's a hot day, it you will need it.
Take your time, and don't be afraid to ask if you can sample things. Most of the stall-holders will be overt in offering you samples anyway. Don't be offended if they offer you something you don't eat though. It's their trade, and they can't tell what food preferences you have just by looking at you.
Check out the opening hours for the stands on the Borough Market website. Some vendors are only open on specific days of the week. Some have still not reopened yet since Covid.
Don't forget to check out the fresh breads stalls, fruit and veg, juices and free-from cake stands.
I hope you enjoyed reading about my (some!) of favourite vegan places at Borough Market in 2023. Please comment below who I might have missed or should visit next time I go.
Visit my other vegan guides here:
Note: this is the first part in a series of where to find the best vegan food in London. Coming up soon, Hackney Wick and Camden. Again, please give me your best recommendations of where to eat vegan food in London!