Raw Vegan Chocolate Brownies with Tahini Miso Icing
Raw chocolate brownies recipe. I pity the non-pudding people. Those who decline dessert for cheese and crackers, or coffee instead. I could not, even under the threat of torture, choose between sweet or savoury food. For someone to so recklessly declare 'I'm a savoury person' is completely incredulous to me. Talking from the point of view of somebody whose intake of antioxidants is purely through copious intakes of daily chocolate, this is like saying, "I don't like oxygen".
Of course, everybody has wildly varying tastes and if this wasn't the case, then planning meals around everyone's food preferences would be so much less interesting and, ahem, challenging.
Even so, when I go out for a meal the dessert course is always the dish that I desire the strongest. True, I enjoy the starter and main courses too, but there is something about the pudding, the anticipation because it is always served last but not least. I am always hugely upset when I am too full on the starter and main course to partake in dessert and to this end, I often make a dessert which I will serve to my dining companions, much later on, when we've left the restaurant. It seems like it defeats the purpose of eating out, I suppose, if you make your own dessert but I find it works well. Also, you can command the portion sizes too…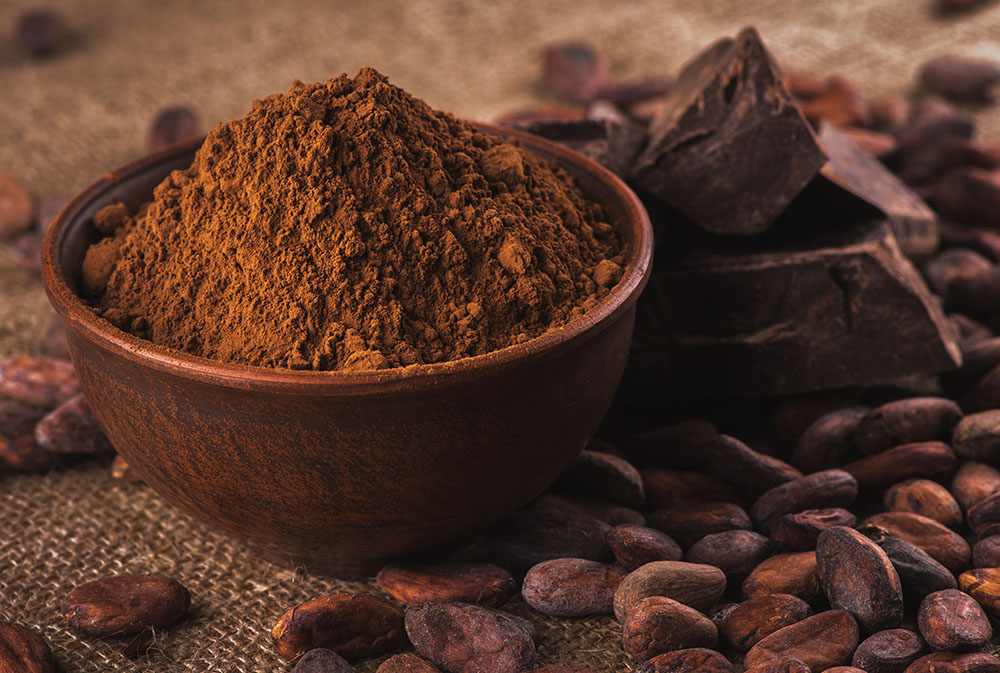 I love all desserts. From puddings to pies, cakes to choux buns, ice cream to cheesecake, pavlova to knickerbocker glory. All of them inhabit a special, jewel-encrusted space in my heart. I love spending the time tinkering with the science to turn them vegan. Replacing whipped egg white with chickpea juice, I mean, that is honestly just mind-blowing to me.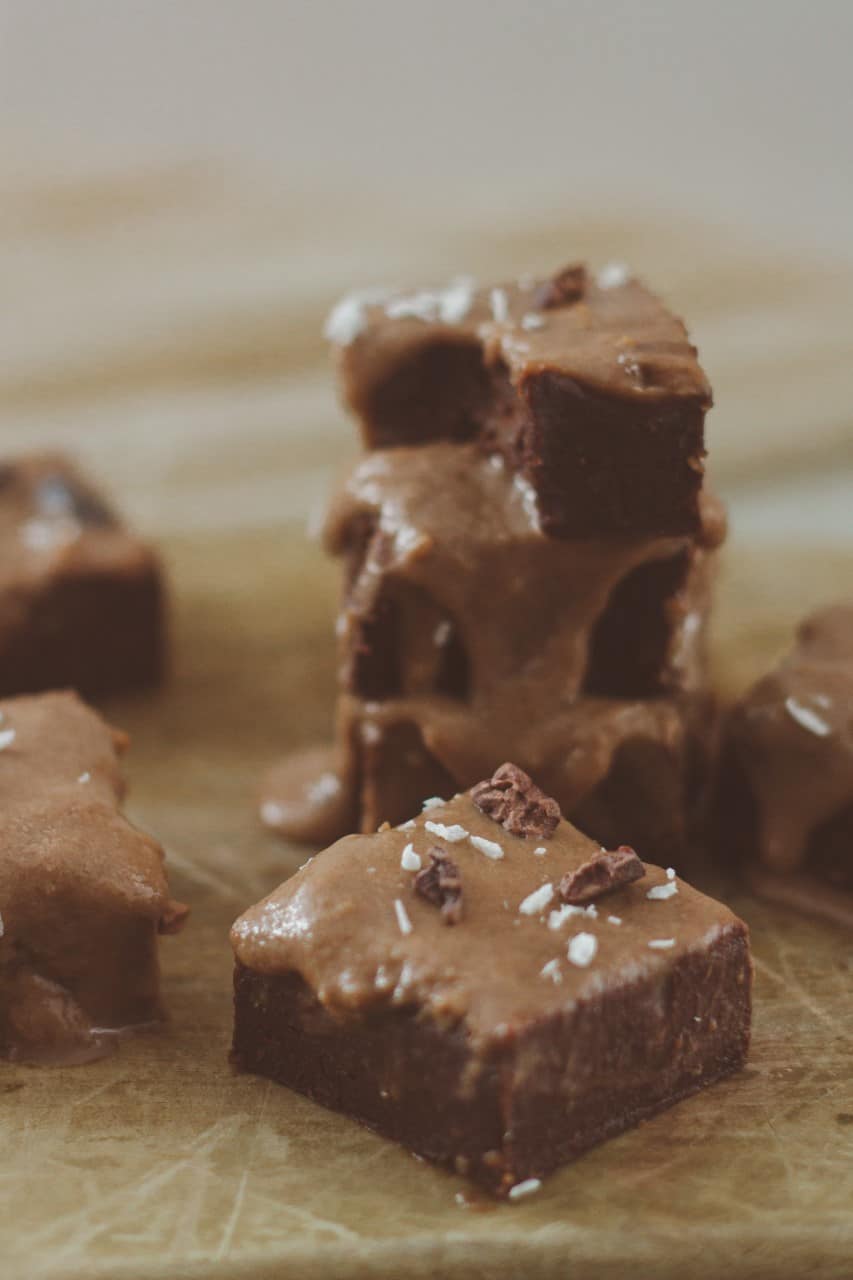 Each weekend I try to make a different dessert. I am on a secret mission to discover the world's most perfect chocolate mousse (and I have come close on many occasions), ever since I first tried it at school, aged 6, a milk chocolate, frothy confection served in little roly-poly catering glasses, dissolving on your tongue like a cocoa whisp, the dollop of dream topping (basically synthetic cream) finishing off the chemical wonder perfectly.
These days I prefer something with more bite, and a higher cocoa content. I hated dark chocolate when I was younger. Back then, my virginal taste-buds were untainted by excess and craved nothing more sophisticated than frozen Black Forest Gateau and Neopolitan Ice Cream. In many ways, I miss those days, where I could eat no end of junk food and still be as thin as my (now sadly departed) greyhound, Coney.
Still, those days are long gone, replaced by well-prepared (but no less calorific, I fear) desserts that I'm sure taste much better than those pre-packaged cakes that start to literally evaporate before your eyes as they thaw out.
I could extol the virtues of chocolate (and I have) but for now I will simply give you a delicious and simple recipe, not for chocolate mousse, but for a raw chocolate brownie, inspired by a meal from Veganushi (based in Hackney Wick, now sadly closed), and drizzled with an almost umami salty/sweet Tahini/Miso icing.
How do you make Raw Chocolate Brownies?
Easy! Firstly, you remove the elements of the brownie that require cooking, so that's the sugar, flour, egg replacer and baking powder.
Secondly, consider what will replace that flour element. Remember, flour adds structure to cake, and density. Instead, we use nuts, pulverised to a powder, or, a flour, if you will.
Thirdly, to make this a more healthy option, we replace processed sugar with dates. I like to soak my dates in hot water first so that they blend up really easily, into a sweet puree. This gives you delicious raw fudgy brownies.
Fourthly, I replace cocoa powder with cacao. Very high in antioxidants, and adds a dark, bitter, richness to the brownies. You can of course use cocoa powder, but I recommend a good quality dark one, like Green and Blacks or Valrhona.
What is Tahini Miso Icing?
Good question, I wondered if you'd ask that. It's an acquired taste, and not for everyone, but if you love that savoury/sweet thing, or ever enjoyed dipping french fries into milkshakes, you'll love this. I used a Korean Miso paste that I had on my shelf, and it was probably a touch too salty, so I would recommend a white miso if you can find it. It is a really unique flavour though, and goes perfectly with the not-too-sweet raw brownies.
It is also a little runnier than normal icing, as you might expect, because it's not thickened with icing sugar, so it won't be pipeable, and may be a little runnier in warmer weather, so do keep it stored in the fridge.
Try my other chocolate recipes:
Raw Vegan Chocolate Brownies with Tahini Miso Icing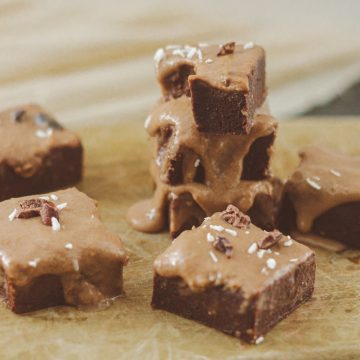 A delicious but healthy way to serve brownies, raw and with a umami tahini-miso icing!
Equipment
Blender or food mixer

9" brownie pan, lined

Spatula
Ingredients
For the Raw Brownies
1

cup

Almonds

soaked in water for at least an hour

½

cup

pecans

2

cups

Dates

stoned and soaked in hot water

½

cup

Cacao

or Cocoa Powder

1

tbsp

coconut oil

warmed

1

tsp

Vanilla Extract

1

pinch

Sea Salt
For the Tahini Miso Icing
¼

cup

hot Water

1

tbsp

Miso Paste

¼

cup

Date Syrup

(or Maple Syrup)

1

cup

Coconut Milk

canned

1

tbsp

Tahini Paste
Instructions
To make the Raw Brownies
Drain the soaked almonds, but reserve some of the liquid. You may need to add a little a bit later.

Place in a blender or food processor along with the drained dates, pecans, vanilla extract, coconut oil, salt and cacao powder. Blend until you have a thick paste. You will need to periodically scrape the bowl down as this mixture is VERY thick.

You may find that the mixture gets "stuck" in the blender, if so, add a little of your soaking water, just to get it going again.

Once the mixture is fully amalgamated, scrape out into your prepared brownie pan and smooth out. Chill for an hour or so.

Once thoroughly cool, using a sharp knife, cut into small squares. You can now ice them, or keep them chilled in the fridge for 5 days. You can also freeze them, in a ziplock bag for about a month.
To make the Tahini Miso Icing
Dissolve the Miso paste in the water, in a small saucepan.

Add all the other ingredients and lightly whisk to combine.

Break gently to a boil, and let simmer until your icing starts to thicken.

Remove from the heat and leave to cool completely.

Pour over your raw brownies, or serve as a sauce over them, if you prefer.
Nutrition Facts
Raw Vegan Chocolate Brownies with Tahini Miso Icing
Amount per Serving
% Daily Value*
* Percent Daily Values are based on a 2000 calorie diet.