Easy Vegan Cacao Nib Cookies
This post contains links to affiliate websites, such as Amazon, and we receive an affiliate commission for any purchases made by you using these links. We appreciate your support!
Looking for a delicious vegan recipe? Try making these mouth-watering vegan cacao nib cookies! The cacao nibs add a delightful crunch and intense chocolate flavor that will leave you craving for more. Bake a batch of these cookies today and indulge in a delightful treat that is both vegan and incredibly tasty!
PIN my Easy Cacao Nib Cookies to make later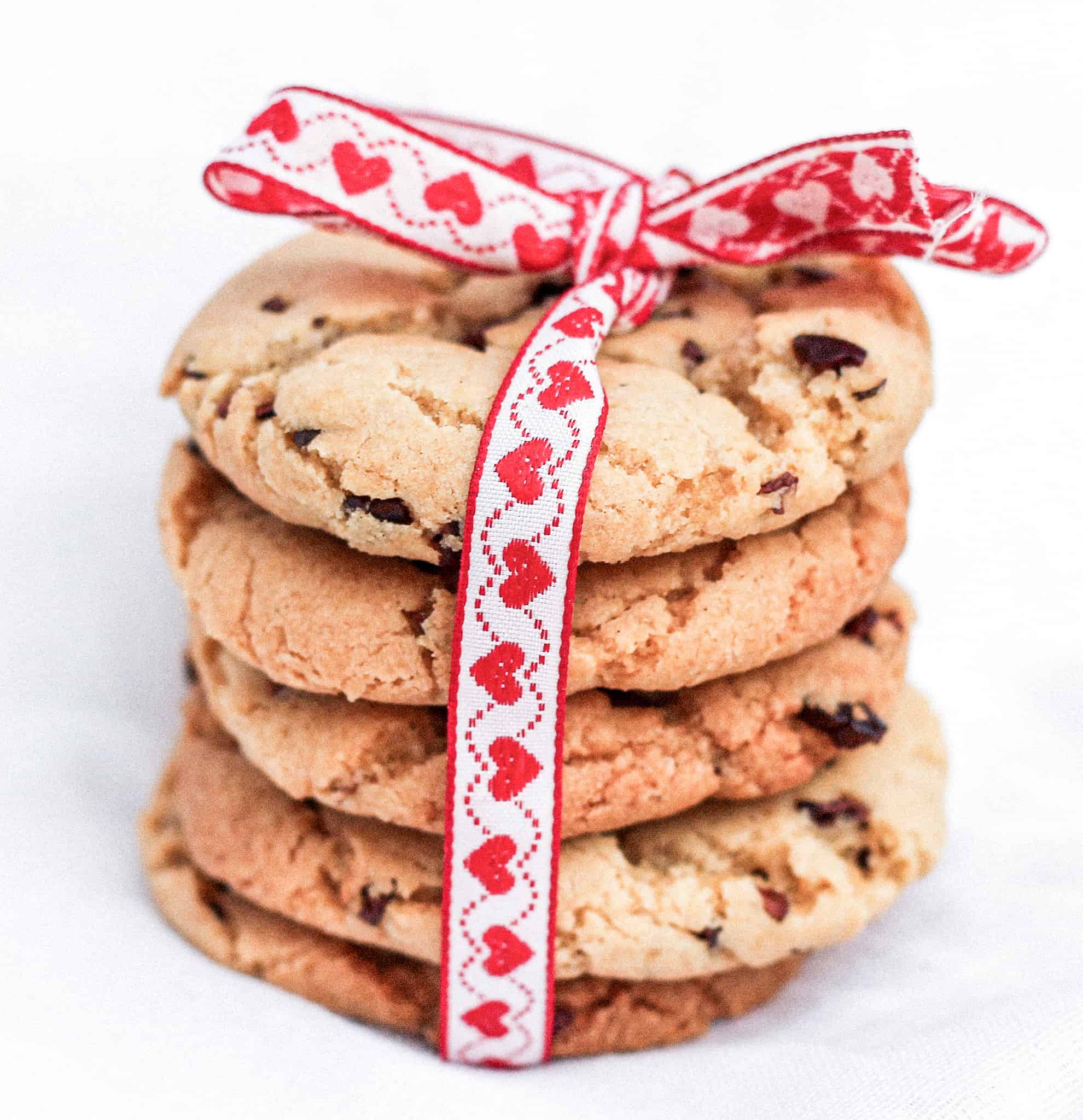 Cacao nibs are small pieces of crushed cacao beans that have been roasted and separated from their outer shells. They have a rich, intense chocolate flavor and a slightly bitter taste, adding a crunchy texture and a deep, chocolatey flavor to cookies, brownies, and other treats.
They can also be used as a topping for yogurt, smoothie bowls, or oatmeal, adding a delicious and nutritious touch. Packed with antioxidants cacao nibs are a good source of iron, magnesium, and fiber and are also considered a sugar-free alternative to chocolate chips, Containing no added sugars or sweeteners, incorporating cacao nibs into your diet is a great way to enjoy chocolate in its purest form.
Not just used as a topping for smoothie bowls or healthy hot chocolates, cacao nibs are also delicious in baked goods, such as cookies or brownies. I wrote in depth about Cacao nibs here, But if you just want to enjoy them for their earthy, dark flavour, then this is the perfect recipe to try!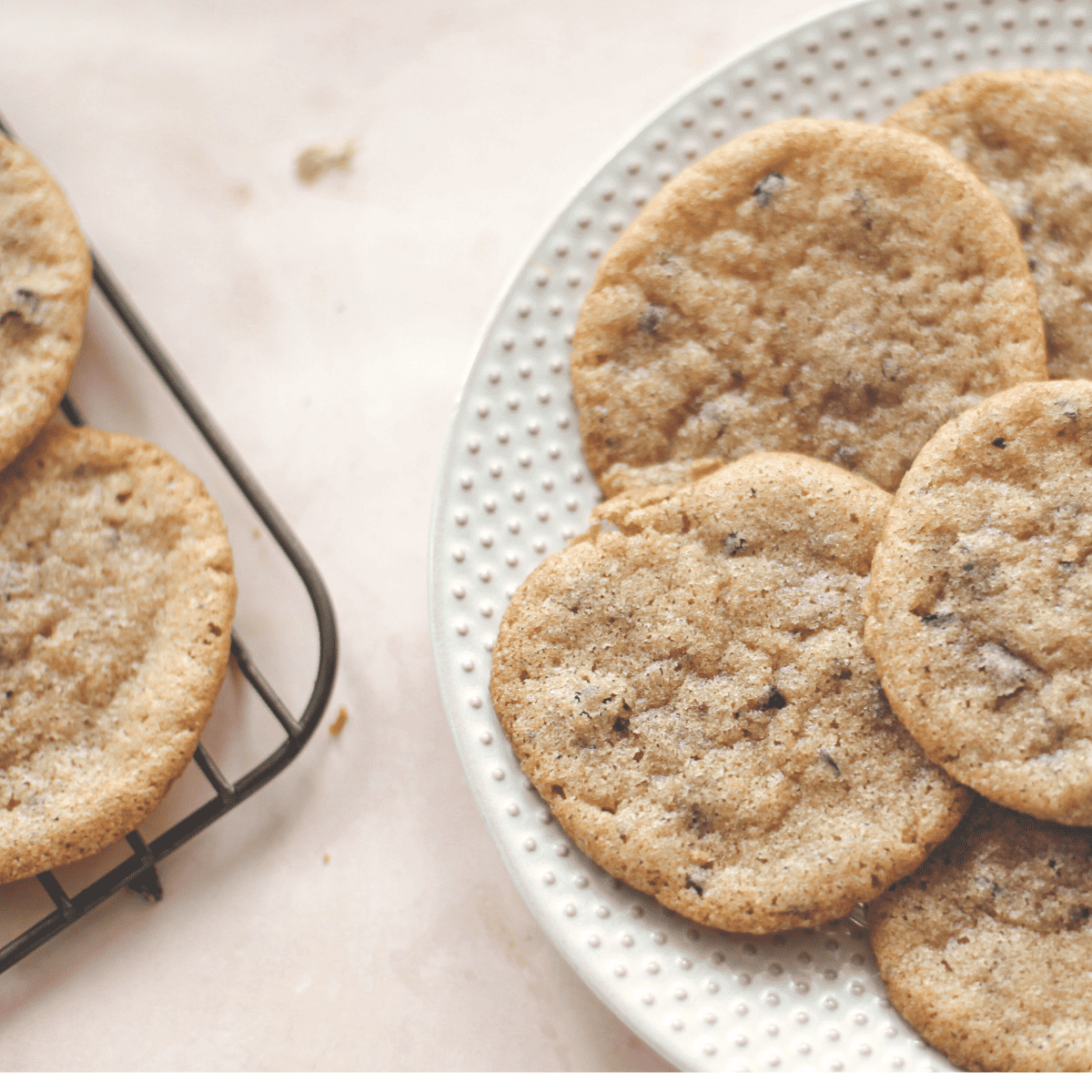 Please don't go into this recipe expecting the flavour of a normal chocolate chip cookie. Whilst the recipe is a traditional sugar cookie, the flavour and indeed texture of the cacao nib is not. They have an unusual crunchy texture that is not diminished during baking. The flavour is dark, smoky and closest, I suppose, to a very, very dark chocolate.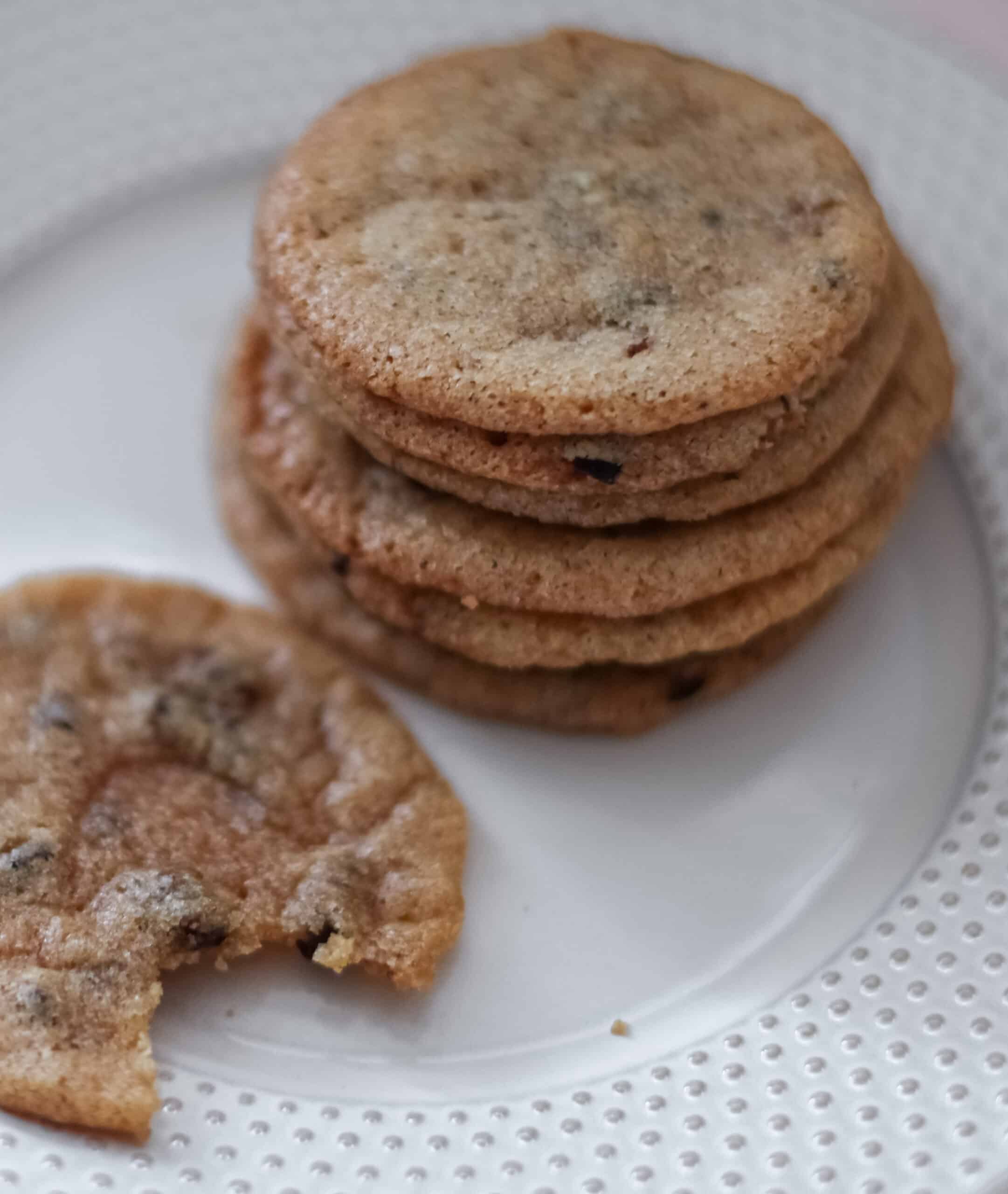 The cookies themselves are very simple to make, and the sweetness of the dough, is countered delicately by the cacao nibs. I call these my grown-up cookies.
Ingredients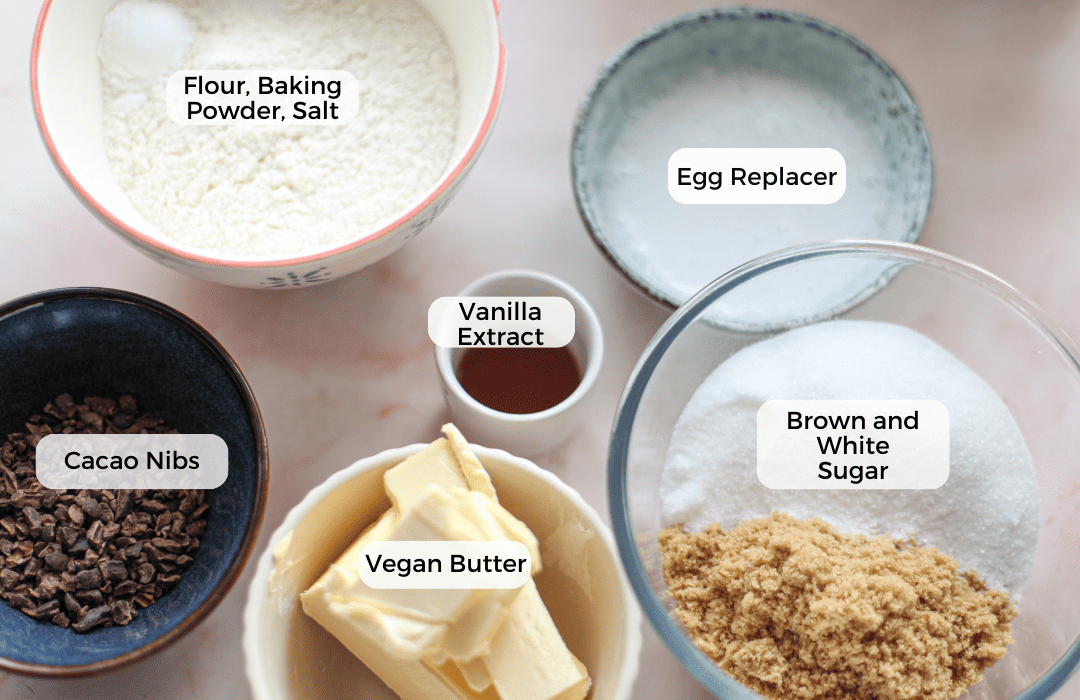 This is ONLY a list of ingredients for the recipe; please see recipe card below for complete printable recipe.
Method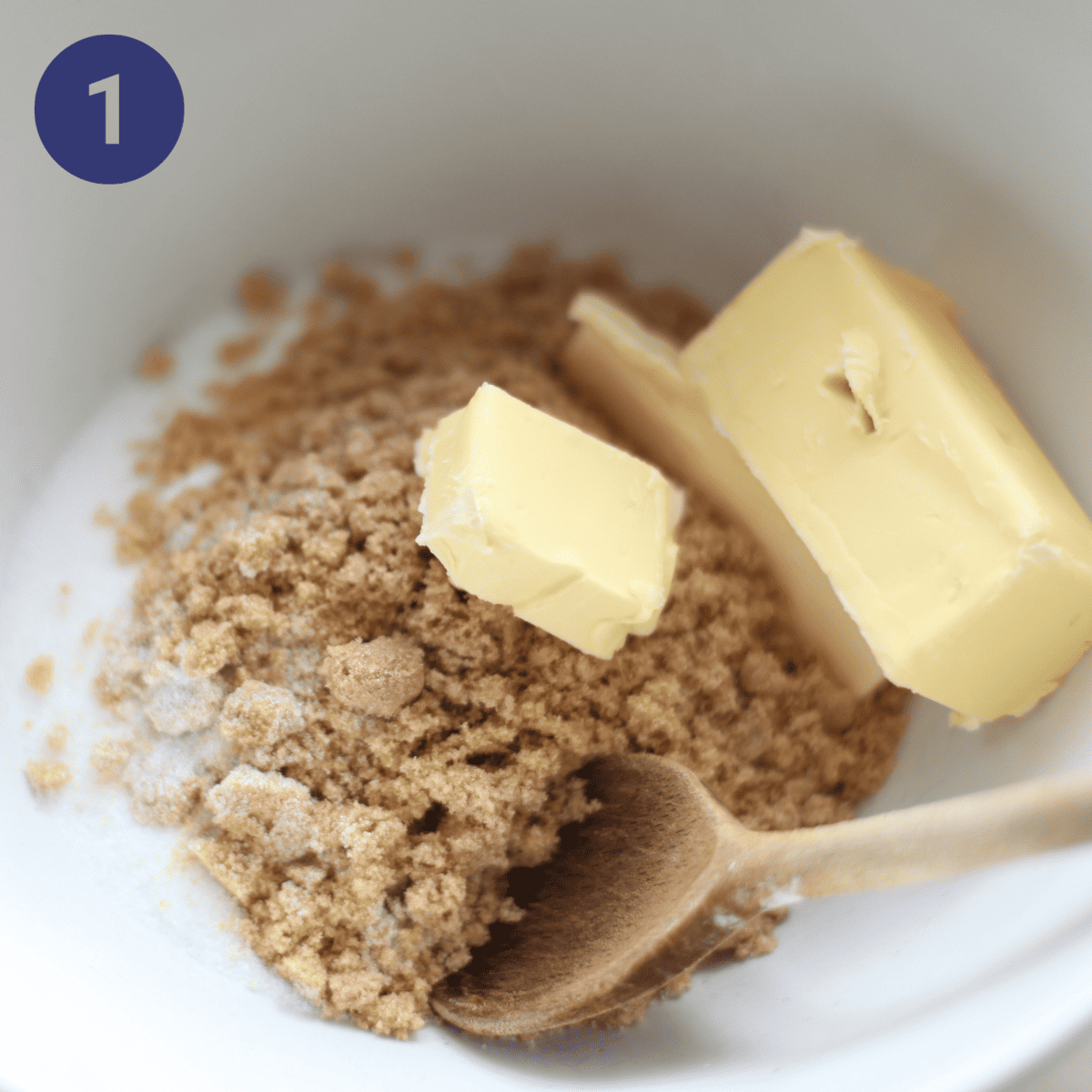 Preheat oven to 170c. Cream together softened butter and sugars.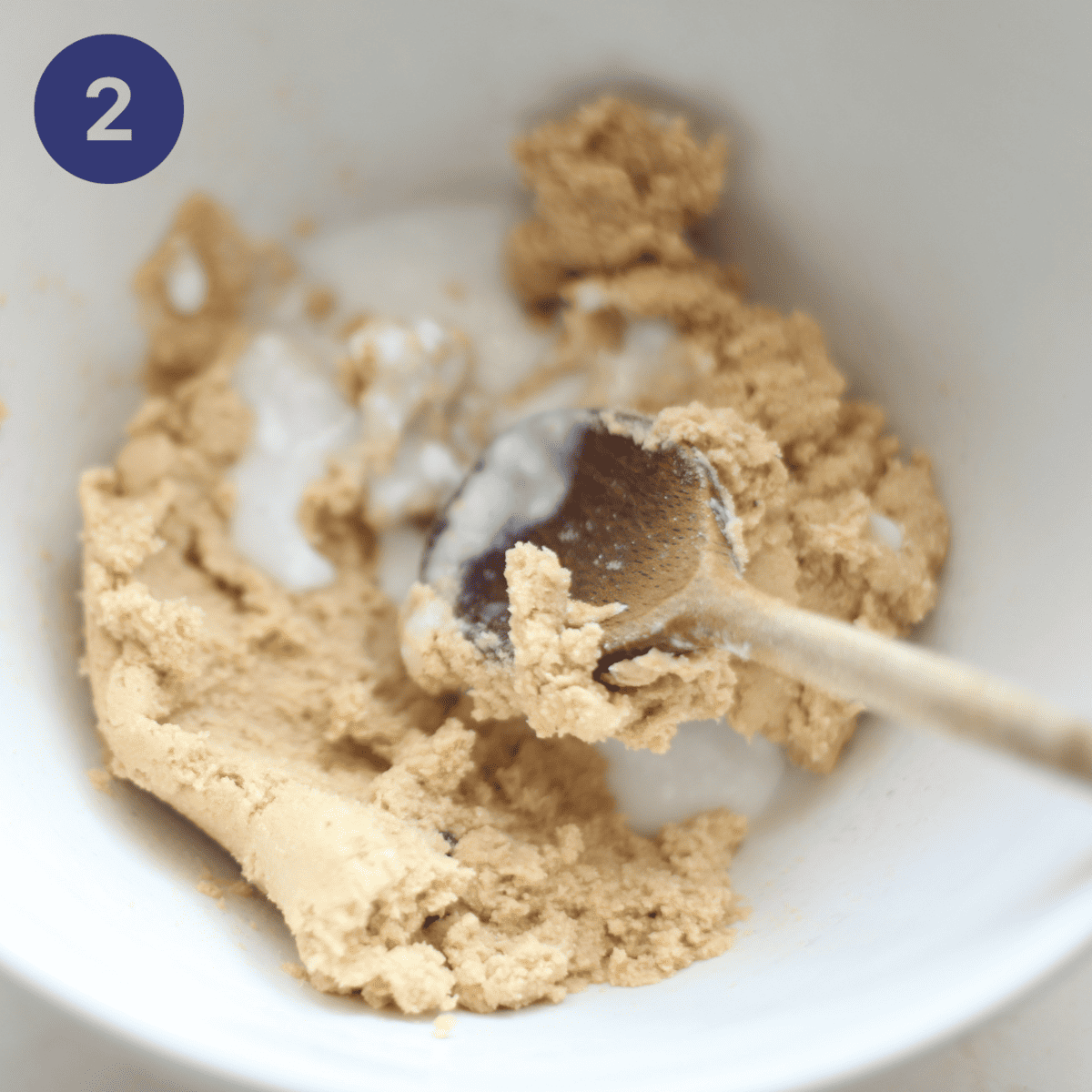 Beat in the egg replacer.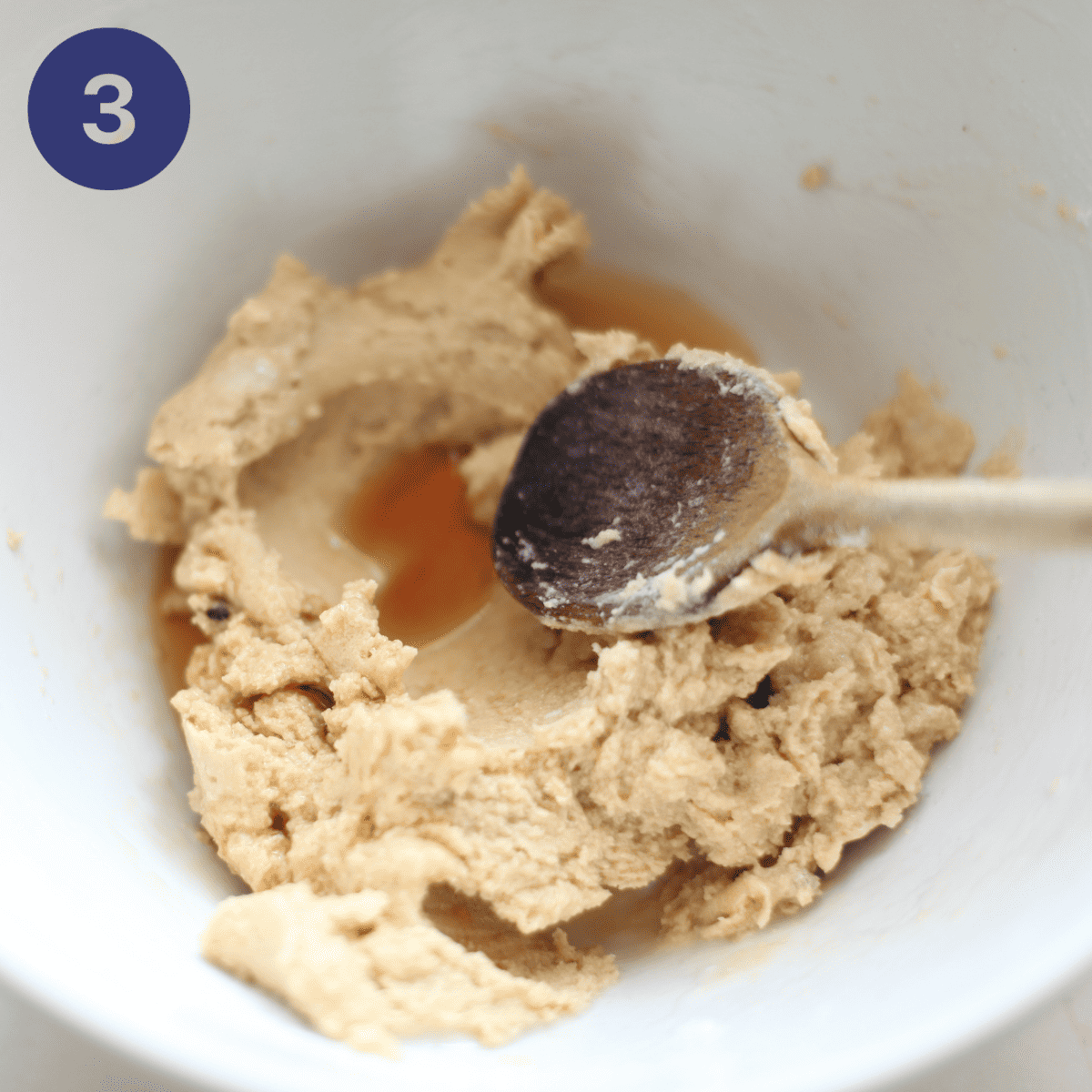 Beat in the vanilla extract.
Sift the flour, salt and baking powder into the mixture and beat in until no streaks of flour are left.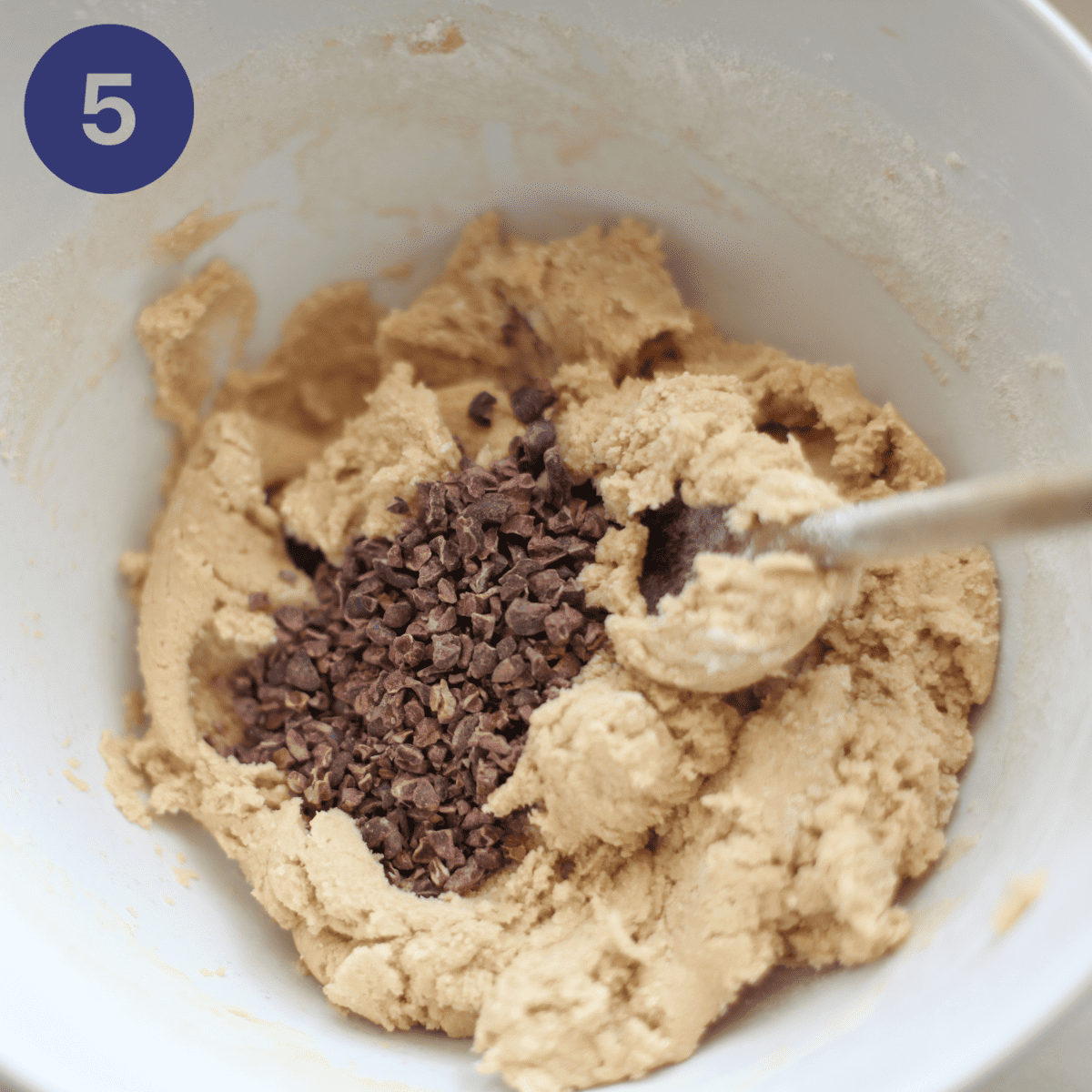 Fold in the cacao nibs.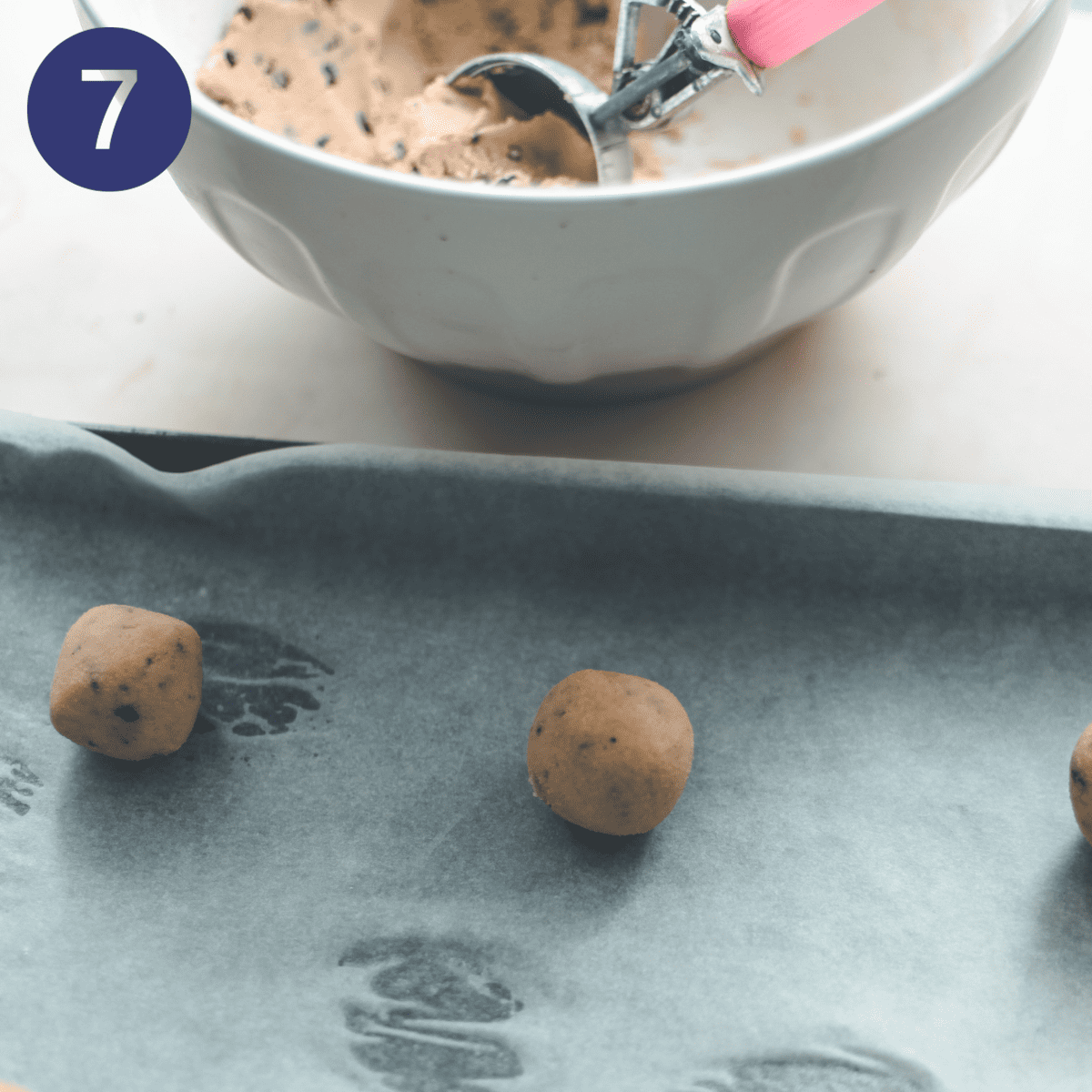 Spoon dollops of the mixture onto the prepared baking sheets, leaving 2 inches between the biscuits and bake for 8-10 minutes or until pale golden brown. Bake for a little longer if you prefer a crisper cookie.
Try my other delicious vegan chocolate/cacao recipes
Vegan Cacao Nib Cookies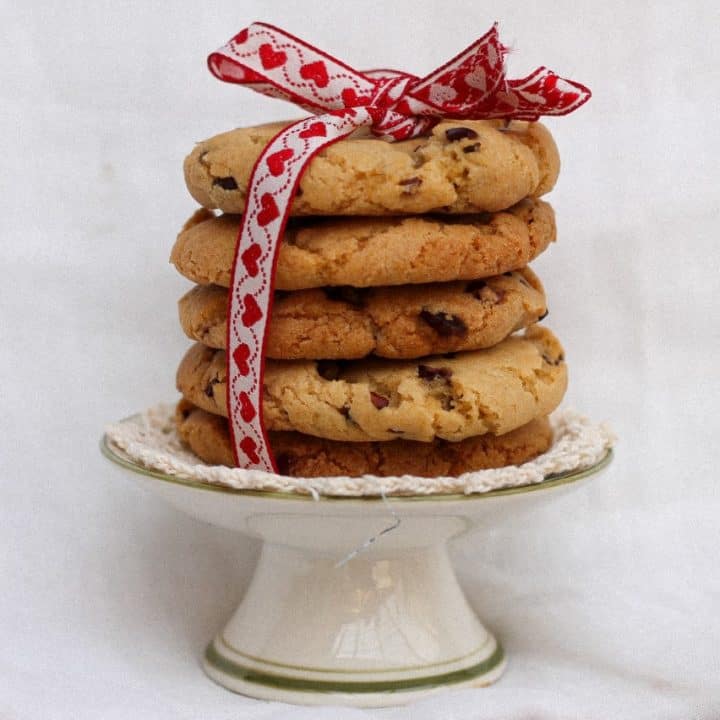 Light, crisp and with an ethereal taste, these are a sophisticated chocolate cookie.
Be warned: these are very, very moreish which is probably in no small part to the pure caffeine in the nibs.
Equipment
Mixing Bowl

Scales or Measuring Cups/Spoons

Baking Sheet

Greaseproof Paper
Ingredients
115

g

Butter

-

dairy free, at room temperature

110

g

Brown sugar

-

soft

100

g

White sugar

1.5

tsp

Egg replacer

-

mixed with 2 tbsp cold water

1

tsp

Vanilla extract

1

pinch

Salt

130

g

Plain flour

40

g

Cacao Nibs

½

tsp

Baking Powder
Instructions
Line a couple of baking sheets with greaseproof paper.

Cream the softened spread with the sugars until light and fluffy.

Beat in the egg replacer and Vanilla.

Add the sifted flour, salt and baking powder and mix thoroughly.

Spoon dessertspoonfuls of the mixture onto the prepared baking sheets, leaving 2 inches between the biscuits.

Bake for 10-13 minutes, depending on how crisp or soft you like your cookies.

Leave to cool on the sheets and then apply to mouth.
Notes
Make sure you leave this to cool for just a couple of minutes on the baking sheet before removing to a cooling rack. They are quite fragile when straight out of the oven.
Please note that where the recipe asks for milk, butter or yogurt, this refers to any plant-based version that you prefer.
Nutrition Facts
Vegan Cacao Nib Cookies
Amount per Serving
% Daily Value*
* Percent Daily Values are based on a 2000 calorie diet.