How to make easy delicious vegan Scones. As a child, I hated Scones and despised Rock Cakes. I wouldn't touch milk in any form, other than on cereal. I couldn't stomach Mince Pies at Christmas-time and refused to eat raw tomatoes and onions. How times have changed.
I still can't stomach drinking even vegan milk but now I adore a tomato salad, I love red onion in a salad and I made a large batch of Mincemeat last Christmas. I also have a newly discovered admiration for Cream Teas.
"Tea to the English is really a picnic indoors"

Alice Walker
If you're not English you might have read about Cream Teas in old fashioned books. A Victorian whimsy that involved wealthy ladies sitting around white filigree tables sipping Darjeeling Tea from Bone China teacups and eating dainty sandwiches.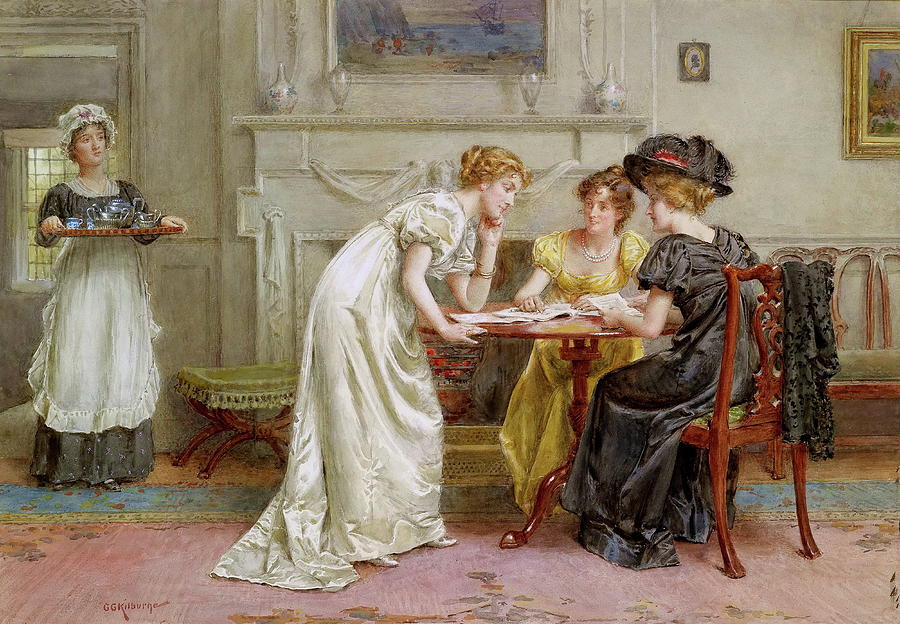 We no longer have time for Afternoon Tea; our modern lifestyles are so hectic that that the idea of brewing tea in a teapot is almost inconceivable. However, no matter how pushed you are for time during the week, you can always squeeze in 10 minutes on a Sunday Afternoon to make a batch of Scones, to be served with some vegan cream or butter and jam.
Scones really are one of the easiest things to make, just pour and stir, as easy as muffins and just as versatile. They are referred to as quick breads with good reason. For example, cheeze (particularly blue cheese) scones caused my reconsideration of the scone as something edible and enjoyable. Spread thickly with butter whilst hot from the oven, these crumbly textured biscuits are something special.
A sweetened scone mixture can be dropped on top of stewed fruit and baked to make a hearty fruit cobbler, and a plain scone mixture can be served Southern style with vegan sausage and gravy. My favourite way of having scones though is just spread thickly with sticky crimson jam and butter.
They taste best in the summertime, like ginger ale or freshly squeezed lemonade, taken outdoors and enjoyed, basking in the sunshine. Whilst this isn't always the case, us stoic Brits find our sunshine where we can and if the sky is blue and the grass green, we'll be outside making the most of it. Read on for the flakiest easiest vegan scones recipe
How can I customise my Scones?
Chopped fresh fruit such as strawberries or peaches
Chopped dates
Chocolate Chips
Glace Cherries and Almond Extract to make a Bakewell Scone
Remove the sugar/vanilla and replace with vegan cheeze and some chopped herbs, chives or thyme would be delicious (or try my recipe for cheeze scones, here)
Cranberry and Orange is an awesome combination
Gluten Free Scones can be made by simply replacing the flour with your favourite Gluten-Free plain flour mix. You might need to add a little more liquid to the dough if it seems a little dry.
Here is one of my favourite and most interesting scone recipes, blackberry and sumac, from the wonderful Kathryn at Cardomom and Tea website.
Ingredients
2½

cups

(340g) Plain Flour or Gluten Free Self-Raising Flour

⅓

cup

(70g) Granulated Sugar

4

tsp

Baking Powder

½

tsp

Salt

¾

cup

(170g) Vegan Butter, cut into dice and chilled

1

cup

(100g) Raisins or Sultanas

¼

cup

(60ml) Vegan Yogurt

¼

cup

(60ml) Almond Milk (or other vegan milk)

1

tsp

Vanilla Extract

Extra milk for brushing the tops

Little sugar for sprinkling
Instructions
Whisk the flour, sugar, baking powder and salt together in a large bowl.

Using two knives or a pastry cutter, cut the margarine into the flour until sandy.

Stir in the raisins or sultanas.

Mix in the milk, yogurt and vanilla and stir until just combined.

Using your hands, gently form the mixture into a ball and place on your baking tray.

Flatten until you have an inch thick disk. Brush with milk and sprinkle with sugar.

Cut into wedges and gently separate. Bake for 12-15 minutes until golden.

Leave to cool before breaking apart to eat!